Free Content
Diversity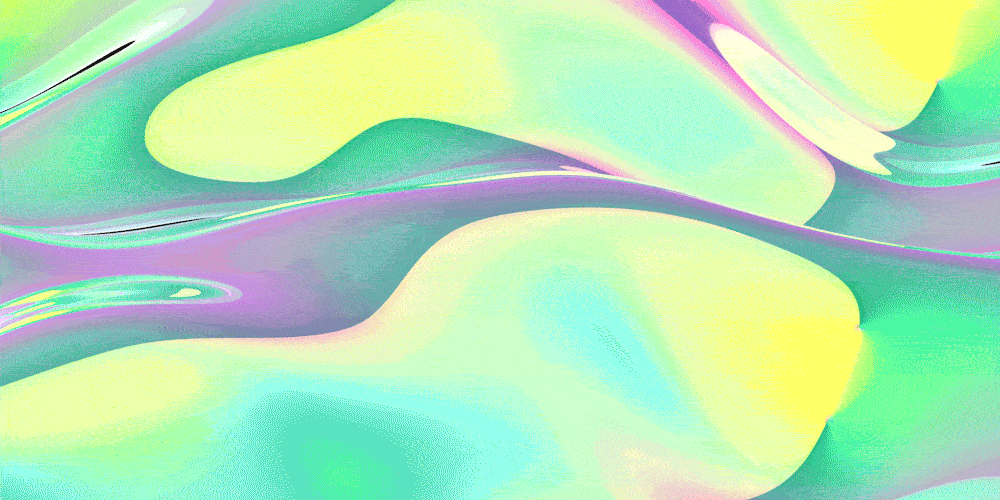 The University of Basel is an organization that values and promotes the diverse potential of its employees regardless of age, religion, gender, cultural heritage, sexual orientation or disability.
We aim to markedly increase the percentage of women at higher skill levels and to build a university that is completely free from discrimination, is equality oriented and family friendly.
To achieve our goal, we work in the following five strategic focal areas: (1) organizational development, (2) career development, (3) increasing the proportion of women in leadership positions, (4) familiy-friendly university as well as (5) diversity.