Free Content
From Idea To Start Up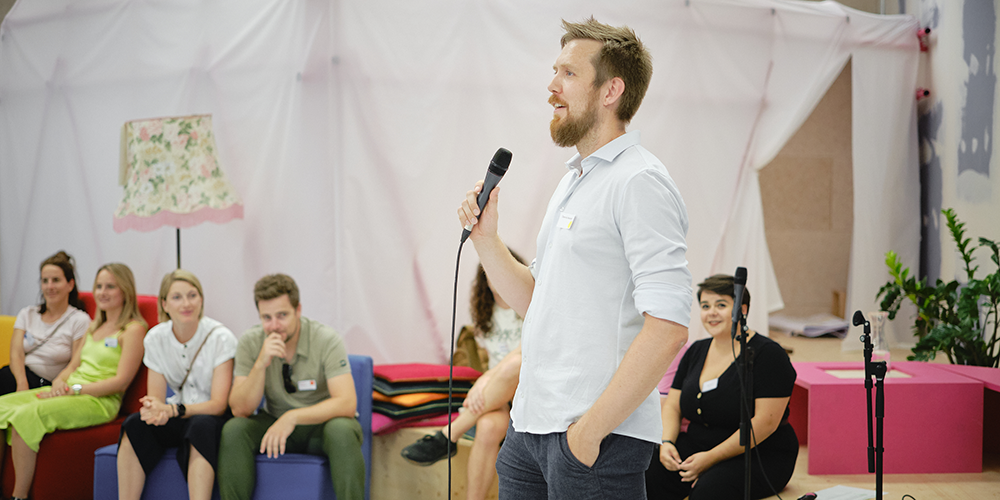 We provide aspiring entrepreneurs with individual start-up support, entrepreneurship trainings, incubation programs, and connect you to a vibrant community of supporters and peers.

Whether you are a student with a bright idea or a seasoned professor with plans of founding a groundbreaking start-up, the Innovation Office has many ways in which it can support and guide you into the right direction. If you want to translate your science, technology or know-how towards impact, but are not sure whether a start-up is the right way to do it, we can also help you to define next steps.

Click on the tiles below to learn more about the different offerings and programs.
The launchpad for your startup
We aim to give tailor-made support depending on the needs of your start-up project. The following are some of the core areas where we can assist you:
Funding projects (see Propelling Grant)
Transformation from "lab thinking" to "startup thinking"
Project/start-up processes, setup & formation of a team
Finding a supportive network for projects from all fields
Strategic aspects of your project
Financing & foundation of the company