Free Content
Evaluation of Support Units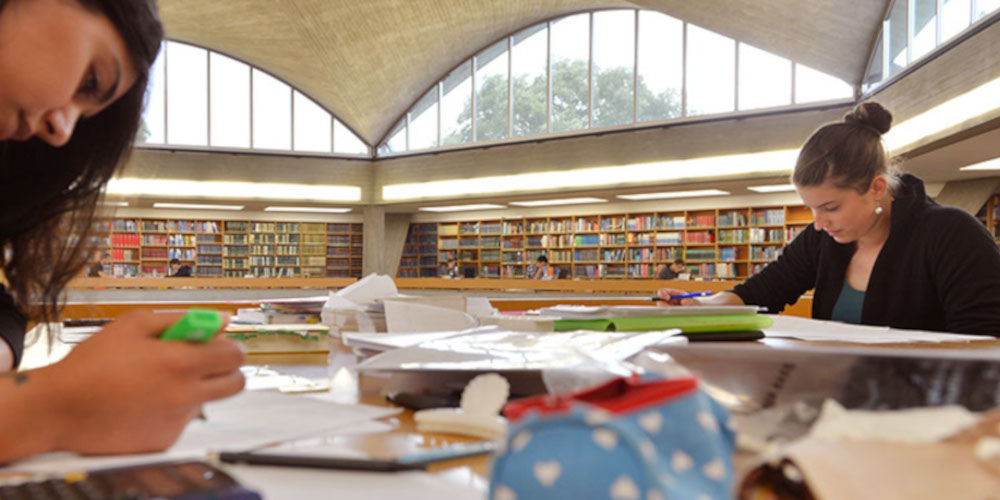 The university systematically evaluates the central support units of the President's Office and the administration at regular intervals for the purpose of quality assurance and development. This process assists the support units in offering efficient, transparent and needs-based services, and aids their further development.

The Quality Development team performs the evaluations on behalf of the President's Office and in collaboration with the support units. Self-evaluation reports by the unit under evaluation and a site visit by external experts are fixed components of the process. Any necessary measures and the appropriate follow-up procedure are then determined by the President's Office.
Until 2019, support units were evaluated only when necessary. The process of systematic and regular evaluation of support units was introduced in 2020 and the related standards defined by the President's Office.