Free Content
Donate now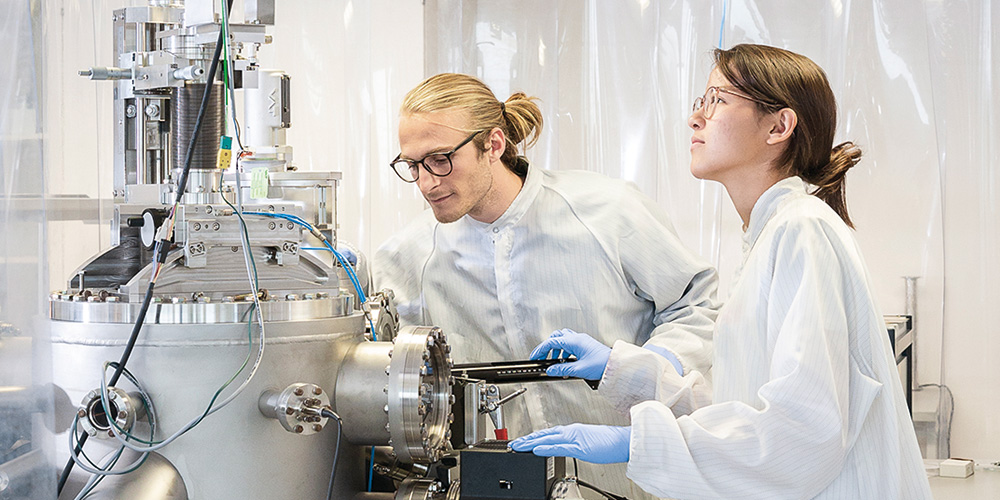 Thank you for your support!
Thank you for your interest in giving young talent an opportunity, boosting promising research projects, and supporting a modern learning and teaching environment. Your support for the University of Basel is an investment in the future. It strengthens the whole region as a hub of research and science in the international field of competition.

Your donation will be used with care and genuine consideration.
The Fundraising Team fundraising@unibas.ch will be happy to advise you in deciding on a suitable contribution.

---
Bank details
Basler Kantonalbank, 4002 Basel, Switzerland
CH29 0077 0016 0550 4709 1
Account 40-000061-4
Universität, Petersgraben 35, 4051 Basel, Switzerland
Purpose of payment: 3RV1414, Spende Unibas
We will gladly send you a payment slip.