Free Content
National & International Cooperation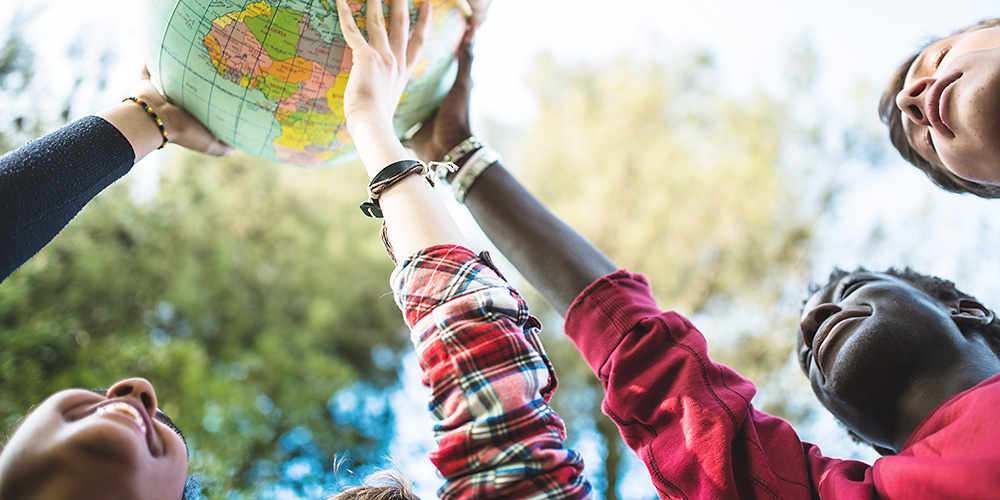 We are your partner for international aspects at the University of Basel.
The University of Basel maintains over 300 partnerships in more than 40 countries around the world and promotes student and lecturer exchanges. This contributes to the Sustainable Development Goals, specifically to SDG 3, 4, 16 and 17. The unit National & International Cooperation (former International Office) supports the development and expansion of research and innovation partnerships with countries in southern and sub-Saharan Africa.
Our three sections are:
International Relations
coordinates international relations and cooperation of the University of Basel.
Student Exchange
coordinates exchange programs for students of the University of Basel and advises exchange students from partner universities worldwide. You will find the overview of our partner universities in our MoveON Partneruniversity Database.
Welcome & Euraxess Center
informs and assists University members as well as international guests in terms of non-academic issues.
---
New with regards to Ukraine:
Swiss EURAXESS: #StandWithUkraine
---
Interested in receiving our newsletter?
Thank you for a short message (international-quarterly at unibas.ch) - happy to add you to our mailing-list.