Free Content
E-learning-Tool and Training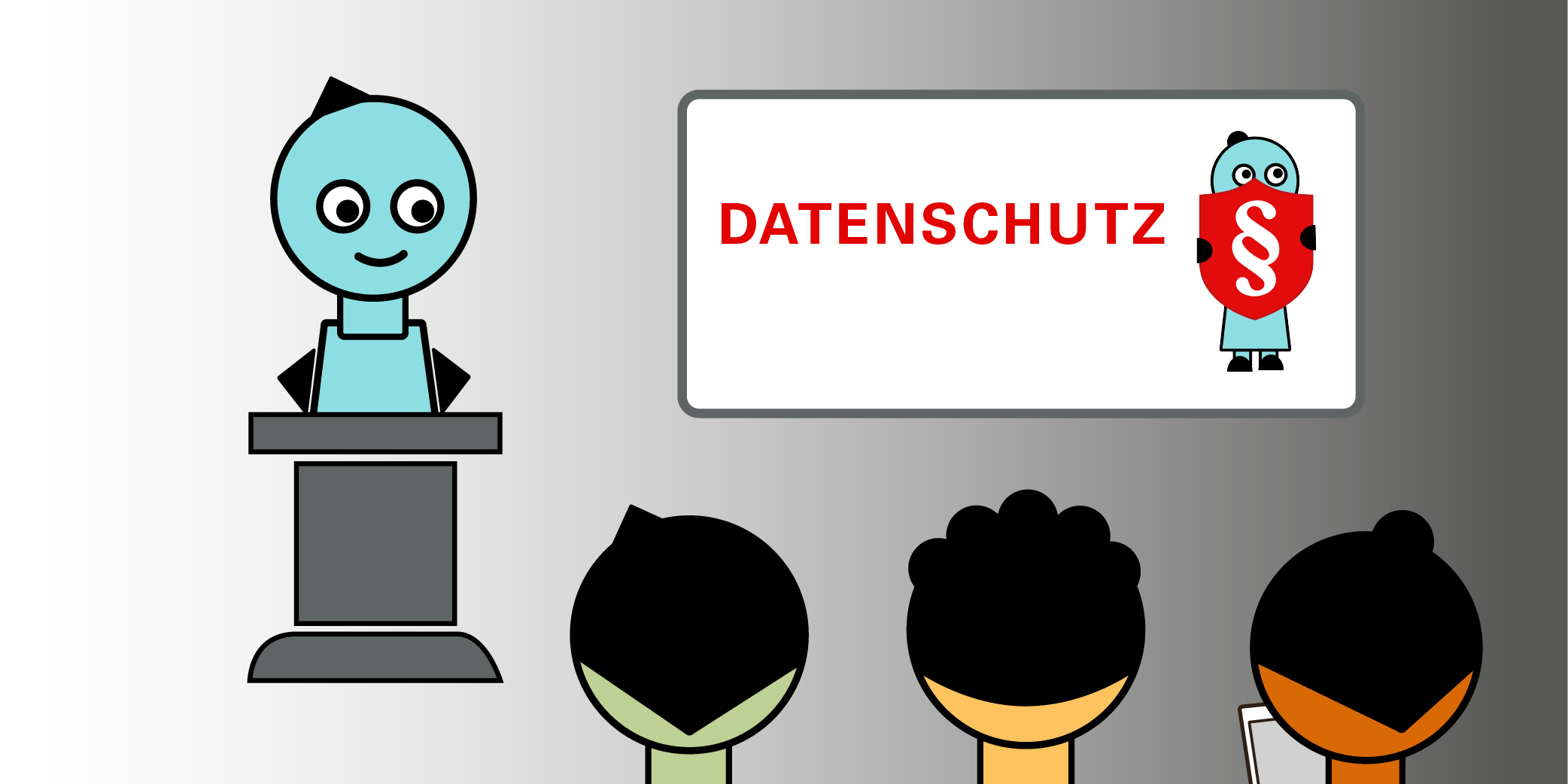 You can use the E-Learning-Tool to familiarize yourself with the legal grounds of data protection in a fun and engaging way and to test your knowledge.

The course is led by Professor Beat Rudin, Data Protection Officer of the Canton of Basel-Stadt and assistant lecturer at the University of Basel, and by Danielle Kaufmann, Data Protection Officer of the University of Basel.

Trainings
The Data Protection Officer and her team also offer tailored trainings for various target audiences at the university (e.g. for faculties or in Transferable Skills Workshops offered by GRACE or the Data Stewardship Program of the Research Data Management Network).
If you would like more information or have questions, you can contact the Data Protection Officer's team by email.