Free Content
Quality Management in Teaching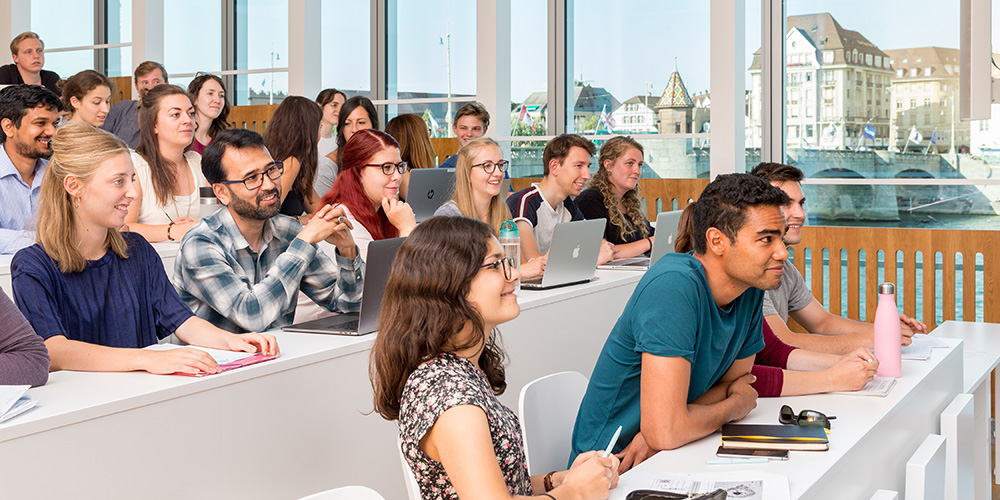 The Vice President's Office for Education supports the university's organizational units (faculties, departments and institutes) in ensuring and developing the quality of their programs and coordinates the various quality assurance/quality development processes.

At the same time, the university's decision-making and steering processes are based on intensive and constructive dialog between decentralized and central units. The decentralized units are where quality is delivered, and quality can only be effectively ensured and developed through a tangible quality culture within those units. All quality processes have been discussed and decided on by the responsible Senate committees (the Teaching Committee, the PhD Committee, the Continuing Education Committee).
A tangible quality culture requires regular reflection on performance and systematic dialog with the various stakeholders both within and outside of the university. Quality development at the University of Basel is organized systematically and includes the necessary feedback cycles at all levels, which help ensure and develop quality. This enables us to take action where needed and thus forms the key prerequisite for continuous improvement and development as a learning organization.
The central support structures of the Vice President's Office for Education in the area of quality are therefore kept streamlined. They support and coordinate the quality assurance/quality development processes within the units and make them visible.
Prozesse
Content-Table
Content-Table
Content-Table
Content-Table
Content-Table
Content-Table