Free Content
University-wide survey on the «digital spring semester 2020»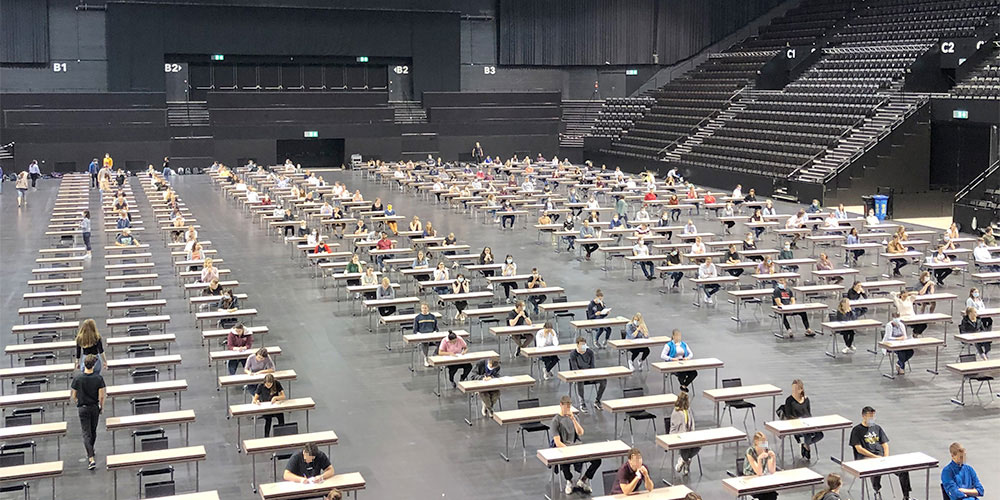 Background
The coronavirus pandemic hit us all by surprise and has resulted in difficult circumstances for everybody. Although the University of Basel has extensive experience in digital teaching, nobody was prepared for a situation where neither students nor tutors were able to use the infrastructure provided on campus, or where the entire curriculum had to be made available digitally overnight.
A number of classes had to be canceled altogether, as not all courses could be adequately replaced by digital channels in the time available. Nevertheless, the University of Basel managed to ensure that the students' studies were not interrupted.
Students and tutors alike encountered many new digital formats and tools in the spring semester 2020. The aim is not to teach purely through digital channels in the future; the University of Basel is an institute attended by its students and should remain as such.

Purpose
The aim of this survey is to record the experience we have gained and to use it to shape short- and long-term future developments. A further aim is to improve the University's support and infrastructure for digitally-assisted learning and teaching. A further aim is to identify the potential and limits of digital teaching, with a view to improve the University's support and infrastructure for digitally-assisted learning and teaching.
The survey focuses on digital teaching and digital learning. It does not address the effects of the coronavirus pandemic on other areas of peoples' lives. The survey refers to the semester as a whole rather than individual classes. We have deliberately included open questions so that less obvious perspectives can be added.

The following questions are our main concern:
What can we learn from the "digital spring semester 2020"?

What lessons can we put to good use in the medium term, i.e. while the coronavirus pandemic is still ongoing?

What long-term potential is there to modernize classroom teaching and make studies more flexible?
The survey is conducted by the Vice President's Office for Education on behalf of the President's Office and in liaison with the Offices of the Deans of Studies.

Publication of results
The survey starts on June 16th. On July 13th the data collection will be completed.
The results will be published on this website.