Free Content
Studying during coronavirus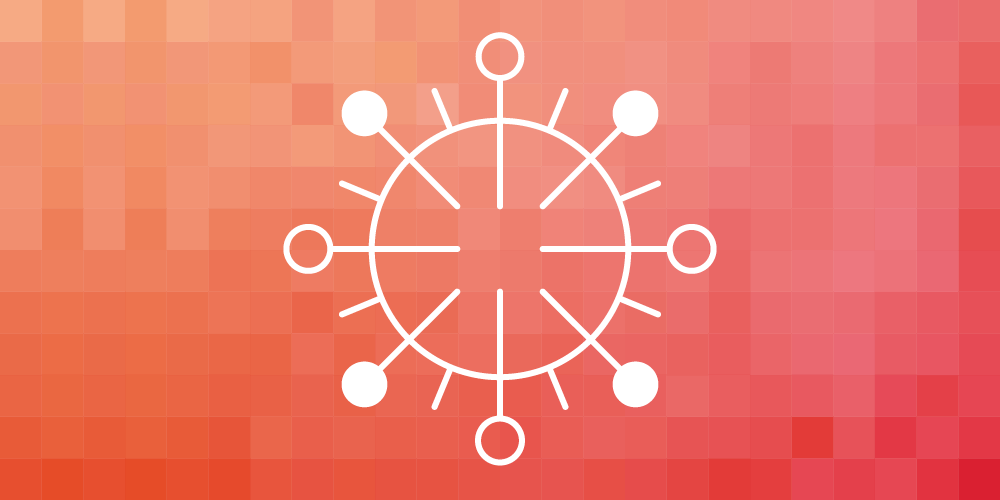 A survey of digital teaching
Teaching went digital in spring 2020 as a result of the coronavirus pandemic. A survey has now been carried out among all students and lecturers at the University of Basel in order to make use of the experience for the future, and identify both the potential and the limits of digital teaching.
In total, 2,881 bachelor's and master's students (31% response rate) and 584 lecturers (34% response rate) answered questions about digital courses and examinations, learning and teaching in general, and the importance of face-to-face contact between students and lecturers. The high response rate and the extensive qualitative feedback in the open questions provided a good insight into university teaching during coronavirus, and a perspective on future approaches.
Blended learning ‒ the best of both worlds
Results: Most students and lecturers missed face-to-face teaching a great deal during the pandemic, in particular the aspects of social interaction and exchange. However, a large proportion of those questioned would like to see more digital teaching in future. Students and lecturers alike value the increased flexibility of digital formats.
Perspectives: Students and lecturers have come to appreciate the potential of both face-to-face and digital forms of teaching during the pandemic. Blended learning formats that combine the best of both worlds will enjoy a wide acceptance in the future. The university must now prepare for this by providing accessible tools and support for digital formats, and suitable teaching and learning environments on campus.
Guided independent learning ‒ learning at your own pace, but not alone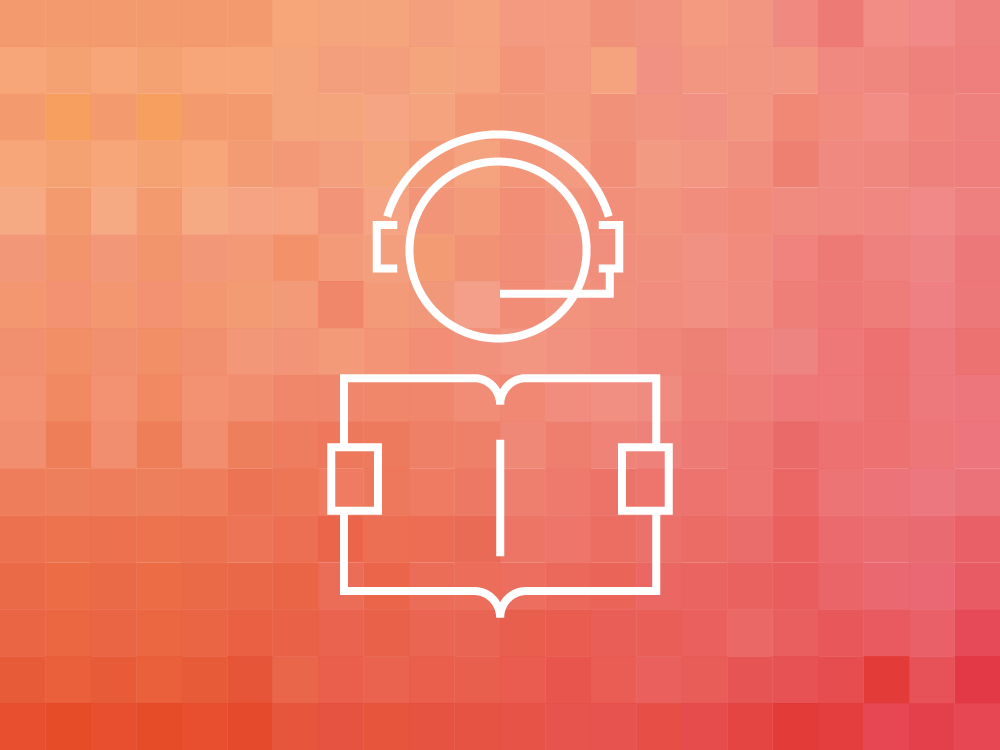 Results: Students highly appreciated being able to work at their own pace. However, they struggled to concentrate and motivate themselves over extended periods without contact with fellow students and lecturers. They also found it difficult to structure their studies and learning times, and to assess their progress. Since digital learning also takes place in a physical location, there is a strong desire among students for workstations in reading rooms or special study rooms at the university.
Perspectives: The concept of supported self-study will become increasingly important. Digital tools offer numerous possibilities, in particular for providing feedback to make learning progress visible. At the same time, the shared presence and exchange with fellow students and lecturers on campus also plays an important role in self-study. The formats will have to be developed further and (learning) spaces created for this purpose. Lecturers will increasingly take on the role of learning support, establishing feedback structures and promoting peer learning.
E-assessment ‒ facilitating new examination forms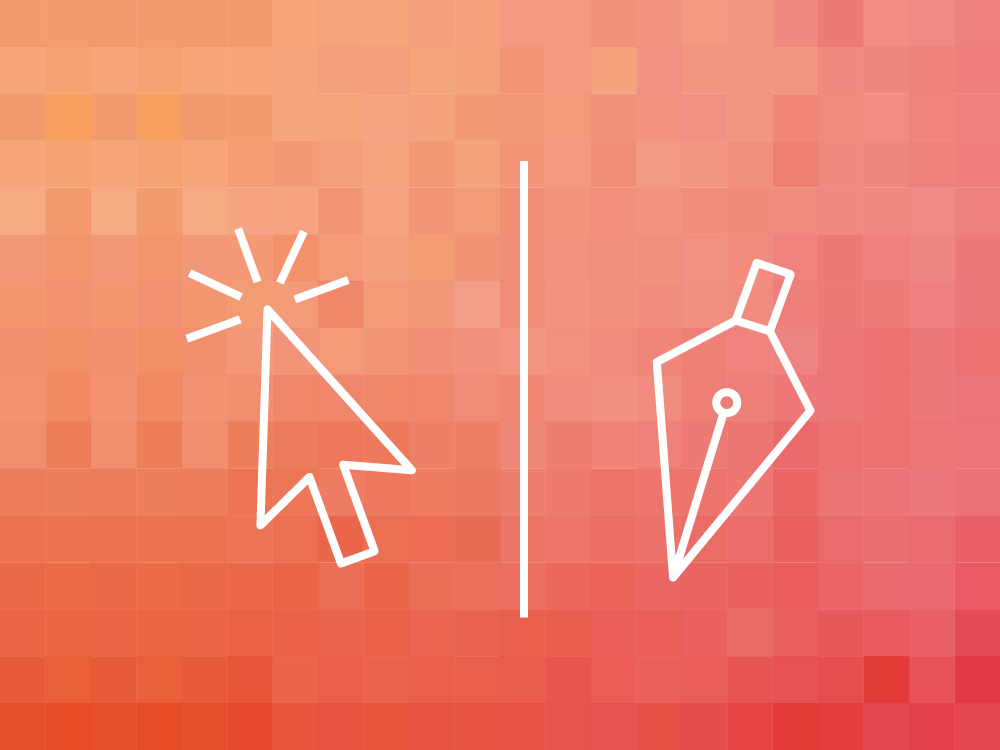 Results: The majority of students and lecturers adapted well to digital assessments and examination formats. Nevertheless, the infrastructure required and the technical problems both presented a significant challenge, as did the fact that some examinations had to be taken from home. Uncertainty around the new examination formats, fairness and control were the central issues in this context. At the same time, many also appreciated the opportunity to sit examinations online.
Perspectives: Digital assessment methods offer forward-looking possibilities for competence-based examination forms and an efficient organization of exams. They require a reliable, secure and scalable technical infrastructure that meets data protection requirements. The university must create the appropriate technical and spatial infrastructure on campus.
Video in teaching ‒ more than just lecture recording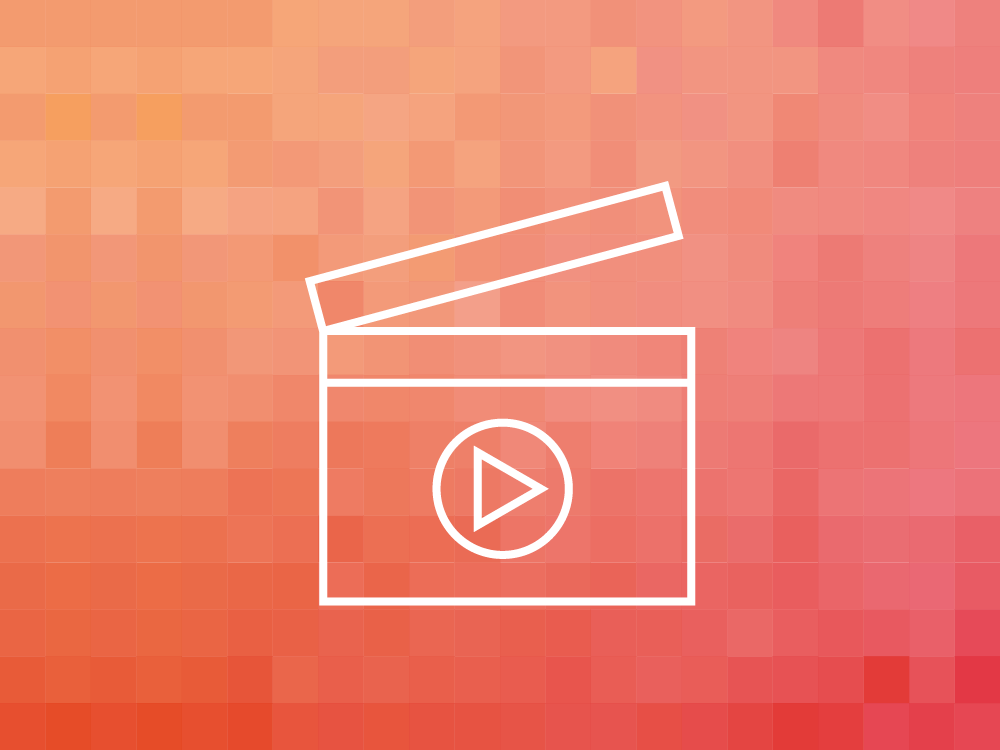 Results: When it comes to knowledge acquisition, a clear majority of students would like audiovisual learning materials, such as pre-recorded classes, screencasts, instructional videos or presentation slides with audio. They would like this to prepare for class and to better learn from their courses, not as a substitute for physical attendance.
Perspectives: A strategic investigation of the concept of "video in teaching" in all its aspects is required ‒ from accessible event recording and transmission to the production and publication of teaching videos, the use of open educational resources (OER) and data protection issues.
The results are available as a poster, as a short report with core statements and outlook, and as a comprehensive report with detailed results, including a presentation of the differences between the faculties and study levels, methodology, tables, evaluation of open questions and questionnaires.