Free Content
Quality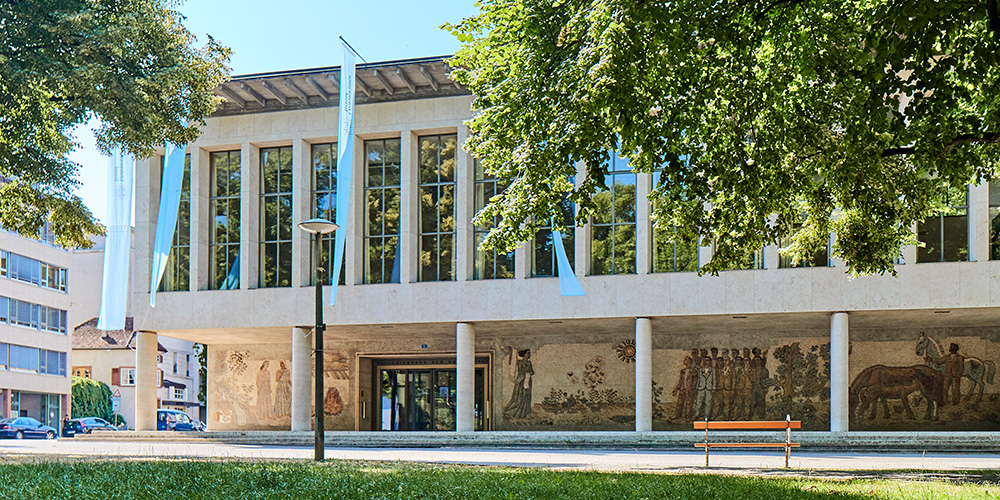 The University of Basel strives to deliver top-level, internationally recognized quality in all of its areas of activity. At the heart of these endeavors lies a culture of quality, which the university defines as an individual and collective quest for excellence. In its core activities of research and teaching and in areas such as innovation, continuing education, services, people, resources and support activities, quality is assured and developed through appropriate governance as well as a quality assurance/quality development system.
The subject of quality is firmly anchored in the university's Mission Statement and in its Strategy 2022–2030. The University of Basel outlined the basic concepts behind its quality culture and associated quality assurance/quality development system and set out the goals and measures for its ongoing development in its Quality Strategy 2020. This was discussed in two retreats with representatives of the faculties and groups, ratified by the Senate and approved by the President's Office.
The Senate's Quality Committee oversees and promotes quality assurance/quality development at the university and acts in an advisory capacity to the President's Office on matters relating to quality.
Within the President's Office, quality falls within the direct remit of the President. Within the General Secretariat of the President's Office, the Quality Development team coordinates quality assurance/quality development processes, supports the central services and faculties in the ongoing development of their processes and steers the institutional accreditation procedure on the part of the university.
In Switzerland, university quality assurance systems are periodically reviewed as part of a federally required institutional accreditation procedure. The 2021/2022 accreditation procedure is currently underway at the University of Basel.