Free Content
Quality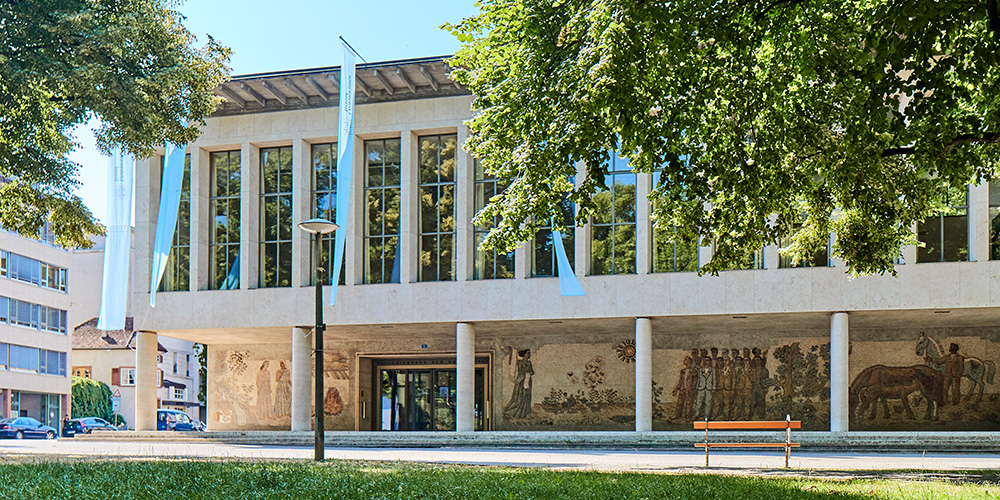 The University of Basel strives to deliver top-level, internationally recognized quality in all of its areas of activity. At the heart of these endeavors lies a culture of quality, which the university defines as an individual and collective quest for excellence.
The process of quality assurance and development is rooted in the university through appropriate governance and is considered an important management task. The University of Basel outlined the basic concepts behind its quality culture and its quality assurance/quality development system and set out the goals and measures for its ongoing development in its Quality Strategy 2020. The Senate's Quality Committee oversees and promotes quality assurance/quality development at the university and supports dialog and decision-making on matters relating to quality.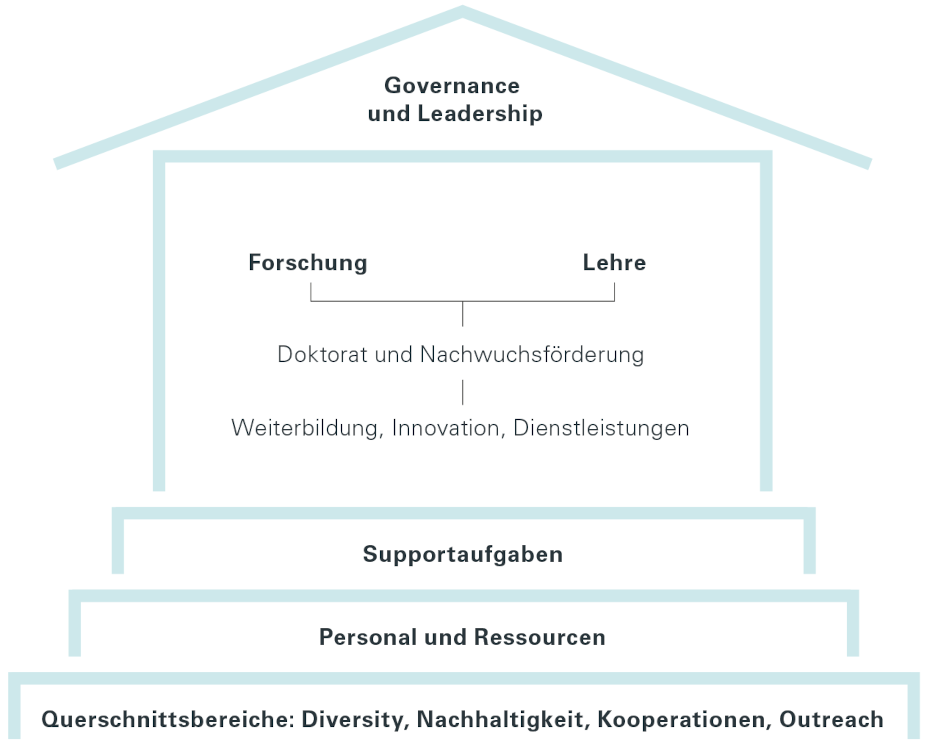 The University of Basel's quality assurance/quality development system centers around the key areas of research and teaching, alongside the related areas of doctoral studies and the promotion of early career researchers. In addition, there are also numerous quality assurance/quality development processes that form part of the university's other areas of activity, including innovation, continuing education, services and the university's internal support activities. Our staff and resources form an integral part of our quality assurance/quality development system, as do the overarching topics of diversity, sustainability, cooperation and outreach.
Within the university, quality falls within the direct remit of the President. Within the General Secretariat of the President's Office, the Quality Development team coordinates quality assurance/quality development processes and supports the central services and faculties in the ongoing development of their processes and in promoting the quality culture.
The University of Basel has its quality assurance system reviewed every seven years as part of the institutional accreditation process of the swiss government. The University was successfully accredited without any additional requirements by the Swiss Accreditation Council (SAR) in 2022.