Free Content
Advice service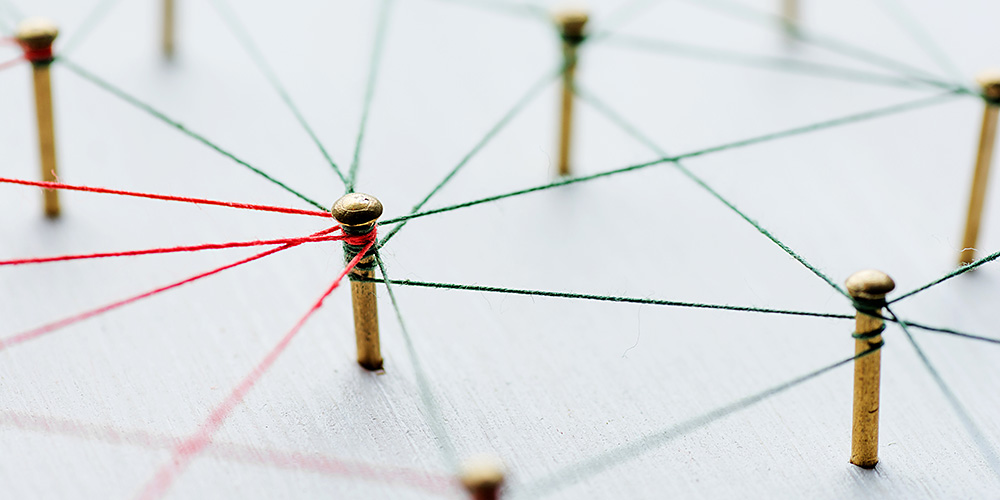 The Department of Fundraising supports and advises students, early career researchers, administrative staff, and professors in their fundraising activities. We also ensure access to the relevant expertise by involving other departments.
In providing our services we attach great importance to transparency and clear rules. We offer individual consultations and we also organize information events for specific and larger target groups. Our services include:
Assistance in the development of project ideas
Advice on private funding for both new and existing projects and professorships
A targeted search for potential donors and attendance at meetings with funders and project presentations
Preparation and completion of contracts
Advice and support on maintaining donor relations
Grants Tool
We generally recommend that you make use of our Grants Tool as early as possible as it generates the internal account number required for a contract to be completed. The tool also includes a grant calculator which computes salaries according to the University of Basel's employee categories. This makes it easier for you to create a project budget.
Read more
Click on the links below for key fundraising tips, templates, and rules and regulations. We look forward to hearing from you.