Free Content
Endowed Professorship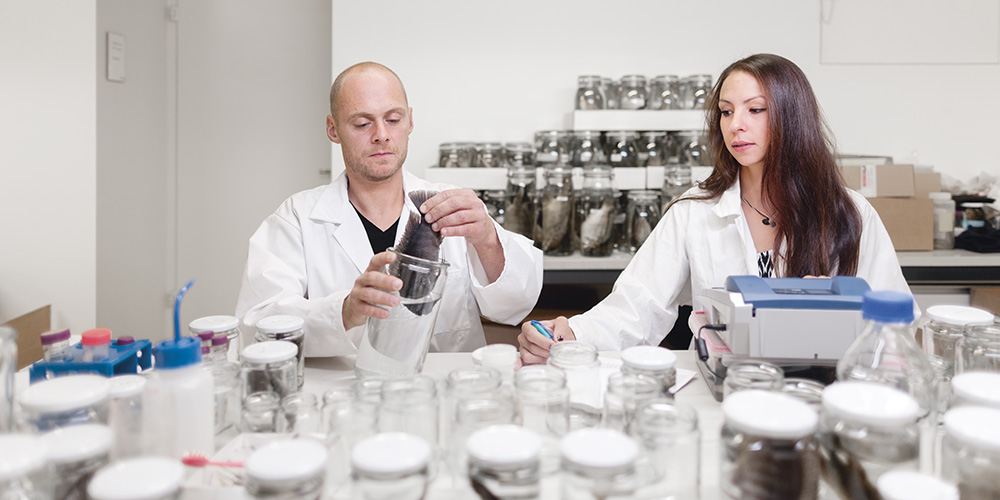 Outstanding research calls for excellent minds. Such excellence can be found at the University of Basel, which ranks among the top universities in the world.
Endowed professorships are largely financed by private foundations, although private individuals and businesses are also increasingly turning to this form of backing. Endowed professorships can be a way to open up new research areas, to help broaden or even safeguard existing research areas.
With endowed professorships, long-term commitment is an absolute must. A five-year assistant professorship without tenure in the humanities, for example, costs more than one million Swiss francs. A full-time tenured professorship in life sciences involves costs that are several times higher.
We're happy to advise you, and look forward to hearing from you.