Free Content
Personalized Health Basel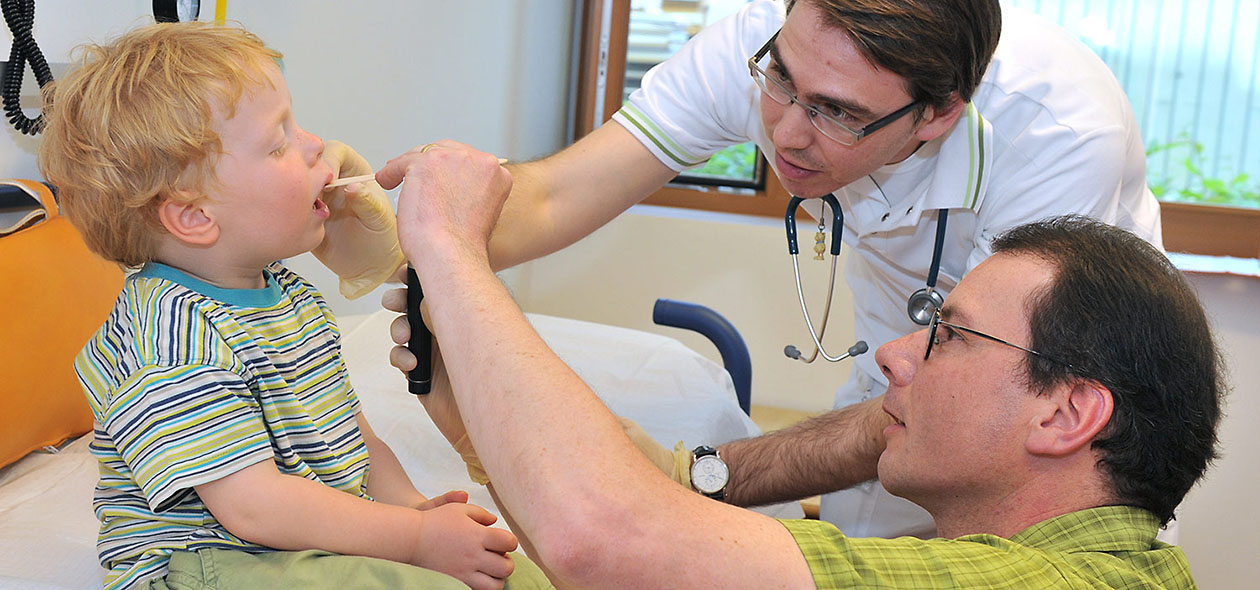 A joint project organization of the University of Basel, University Hospital Basel, and University Children's Hospital Basel
Personalized Health Basel (PHB) aims to develop and promote Personalized Health for the benefit of patients, research and society.
By harmonizing existing processes, building new information technology (IT) and biobanking infrastructures, and by forming national and international research collaborations we will consolidate the Basel area as a hub of research excellence and a place where people benefit from personalized healthcare.
Our activities are closely coordinated with our partners in Zurich within the Personalized Health Alliance Zurich-Basel. Our goal is to participate in initiatives of the Swiss Personalized Health Network (SPHN).
Subscribe to the Newsletter of the PH Alliance Basel-Zurich

---
PHB Chair
PHB Vice-Chairs
PHB Management Team
Further Information
Contact
Contactors
Person
Dr. Cristina Golfieri
PHB Manager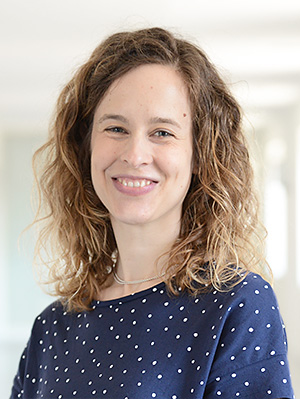 Involved Institutions
Links & Downloads