Free Content
Personalized Health Basel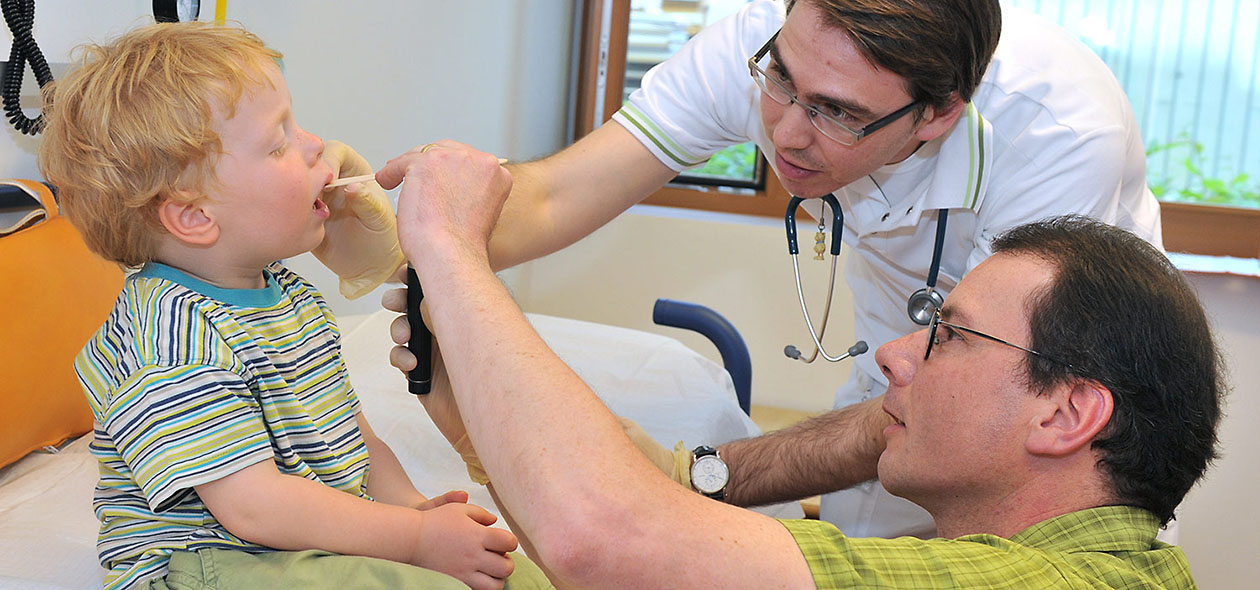 A joint project organization of the University of Basel, University Hospital Basel, and University Children's Hospital Basel
Personalized Health Basel (PHB) aims to develop and promote Personalized Health for the benefit of patients, research and society.
By harmonizing existing processes, building new information technology (IT) and biobanking infrastructures, and by forming national and international research collaborations we will consolidate the Basel area as a hub of research excellence and a place where people benefit from personalized healthcare.
Our activities are closely coordinated with our partners in Zurich within the Personalized Health Alliance Zurich-Basel. Our goal is to participate in initiatives of the Swiss Personalized Health Network (SPHN).
Subscribe to the Newsletter of the PH Alliance Basel-Zurich

---
Personalized Health Basel thanks all the speakers and participants of our successful conferences!
We hope to be able to see you soon at our next events!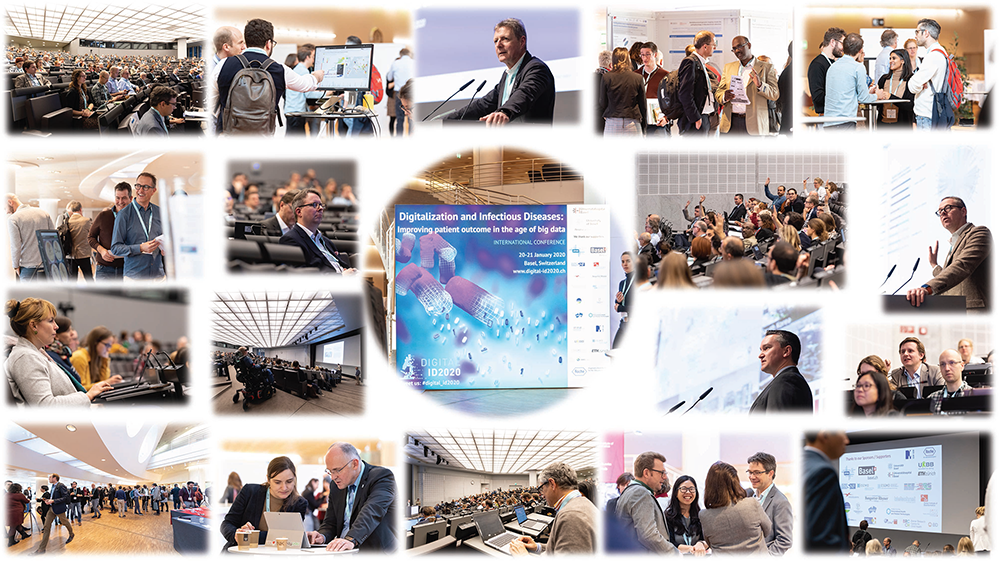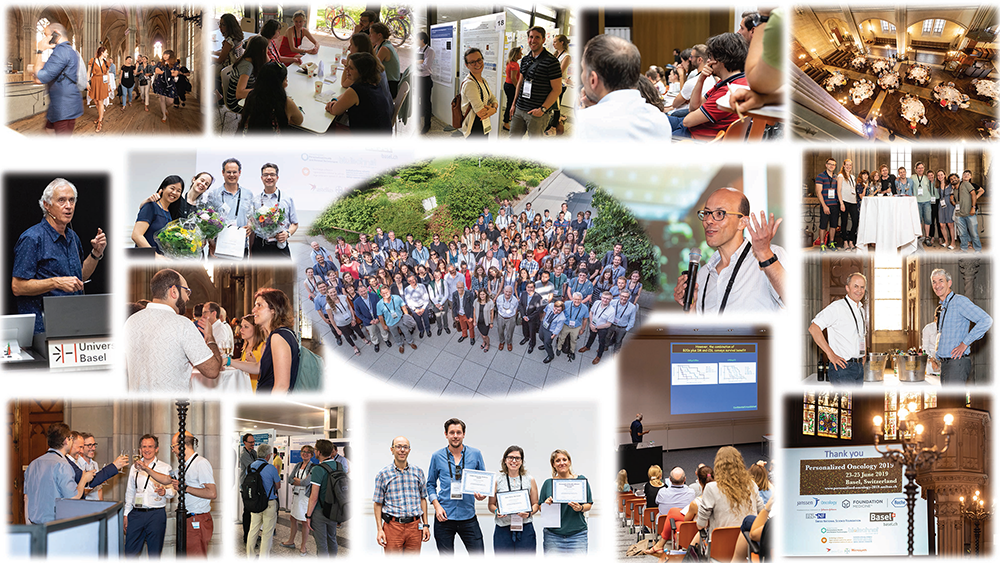 Our mission
A flourishing research hub needs adequate infrastructure at its foundation. PHB has defined four areas to be further developed: Clincal Data Warehouse, Biobanking, Clinical Bioinformatics, and Ethical – Legal – Societal Implications (ELSI). To ensure the infrastructure follows the needs of the science, the three research focus areas "Oncology", "Immunology", and "Infectious Diseases" will run first projects on the new platform. At the same time we work on interoperability in the same infrastructure and research focus areas with our partners of the PH-Alliance Zurich-Basel. For nation-wide data sharing and research we participate in the Swiss Personalized Health Network (SPHN).
Chair PHB
PHB Vice-Chairs
PHB Management Team
Further Information
Contact
Contactors
Person
Dr. Cristina Golfieri
Coordinator PHB Research Clusters - Manager PHB (ad interim)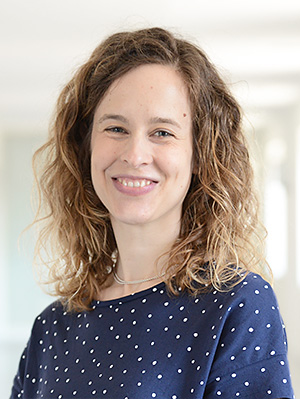 Involved Institutions
Links & Downloads