Free Content
Welcome & Euraxess Center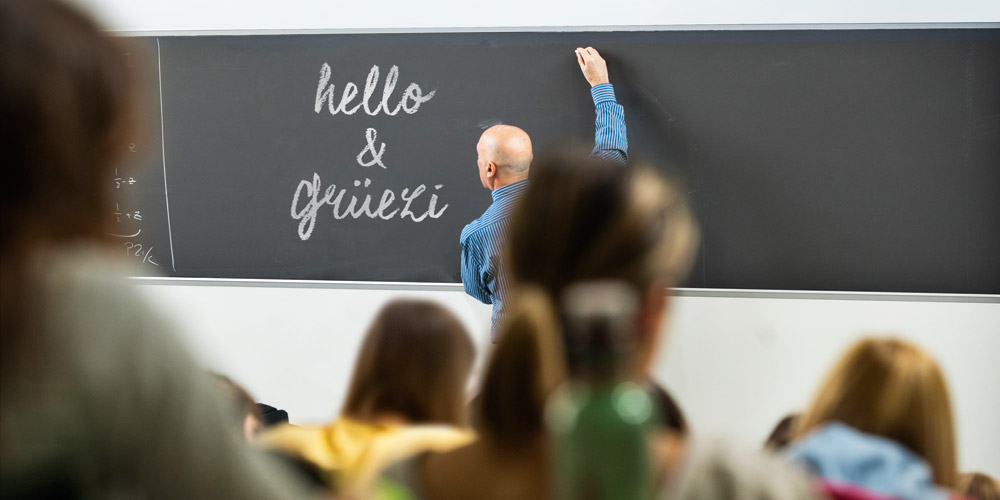 Warmly welcome to the University of Basel!

The Welcome & Euraxess Center provides assistance to new members and guests of the university. In addition to existing services at university departments and faculties, the Welcome Center serves as a resource for
• information (see web-chapters above) and
• personal advice (by email, phone, online or in person).

Most important: Please contact the Welcome Center as early as possible, ideally 1-3 months before your arrival/first day at work; for Dual Career persons or families even before. The Welcome & Euraxess Center offers flexible appointments upon agreement. Kindly note: The Welcome & Euraxess Center does not get automatically informed about newcomers' arrivals. Please, reach out by initiating a service via Move-On tool/below or email message.
*** Dear newcomers, members & guests of the University:
Please take notice of special information with regards to Ukraine as listed in the section News+Events ***
---
The Welcome & Euraxess Center is aimed at professors, postdocs, PhD-students, staff as well as international students (incl. Eucor-students) at the University of Basel and offers assistance plus resources that allow people to help themselves - at the beginning, during or at the end of the assignment at the University of Basel.
This website informs Guest researchers/Visting fellows about the general procedures.
Interns are kindly asked to contact their hosting units; the Welcome Center is not offering its service in these cases.
It serves also as point of contact for faculty and department units (e.g. hotel-agreements, delegations etc.)
The Welcome & Euraxess Center:
serves as a guide for using University of Basel facilities and services
assists with the Incoming- & Outgoing-process in the three-country area CH/F/D
compiles specific web-based information
offers support with formalities in terms of registration and taking up residence in the Basel region
provides housing assistance
informs about childcare, school system and family activities
provides a broad overview of culture, social affairs and integration
prepares welcome-packages with information about the university, the region and Switzerland (for newcomer but also department: pickup upon appointment)
on request, sends checklists to provide orientation to different groups as they go through the various steps from their arrival all the way to their departure
assists with language and comprehension problems when completing forms and helps making difficult telephone calls
provides dual-career support for professors as well as their partners
is a contact for hotels and provider of accommodation (see intranet > Employees: Welcome & Euraxess Center)
is responsible for the coordination with external partners (city, cantons, partner universities etc.)
offers information and guidance at various university events
is involved in the ongoing development of the embracing culture of the University.

---
Euraxess Switzerland video clip: Your first steps in Switzerland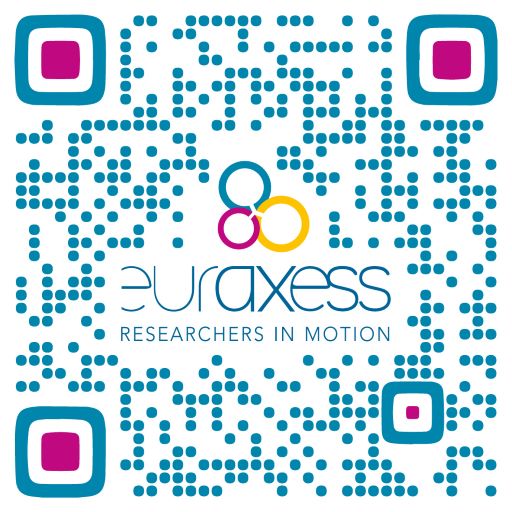 The video clip (3') presents the services of the Swiss Welcome & Euraxess Centers and outlines the most important stages for incoming newcomers (researchers & students) when moving to Switzerland. See QR code on the right or this vimeo-link https://vimeo.com/761415578
On the other hand, outgoing-researchers of the University of Basel are invited to make use of the worldwide Euraxess-network, providing advice and support. More informationen & contacts https://euraxess.ec.europa.eu/worldwide
Service request
Please place your service request via this Move On tool which will register already all relevant aspects related to your inquiry, facilitating hereby significantly the process for both sides. First you will be asked to register with an email-address in order to provide in a next step all personal arrival details for initiating the welcome service (Duration in total: ca. 10', saving of steps enabled). At the end you will receive an automatic confirmation. As a rule, you will get contacted by the Welcome & Euraxess Center within 1-2 working days. (ESKAS-scholarship holders/Erasmus-students/CH-Mobility students receive exclusive support provided by Student Exchange; no Move On-registration with the Welcome Center required).
Short questions, other inquiries or comments etc. can be alternatively send directly via email to the Welcome & Euraxess Center (see contact box above/right side).
---
Euraxess Center of the University of Basel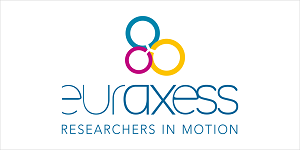 SUPPORT FOR MOBILE RESEARCHER (INCOMING / OUTGOING):
The Welcome Center is at the same time the Euraxess Center of the University of Basel and herewith part of the global Euraxess Network which is providing information and support for mobile researcher. It is represented in 40 countries across Europe and with 9 hubs abroad (Asia: China, India, Japan, Singapore, South Corea; Australia & New Zealand as well as North- and South America/Carribean; new since end 2021/start 2022: Africa). Numerous Euraxess Centers in Switzerland offer a tight network for advice and support in terms of research mobility which is particularly important for a science-area like ours. The website of Euraxess Switzerland offers comprehensive information in terms of topics such as relocation, start of work, research and family.
However, questions related to European research programmes are handled by the Grants Office.
---