Free Content
get on track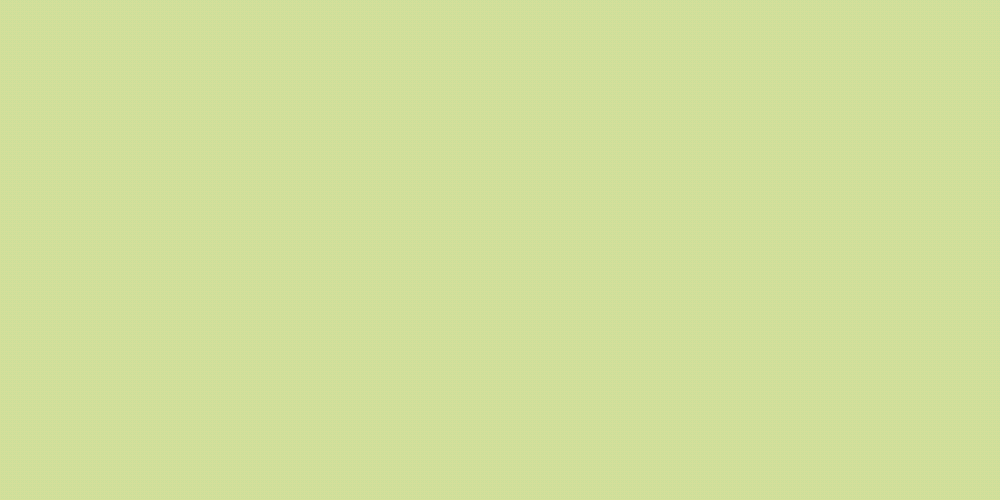 The «get on track» funding is aimed at University of Basel PhD students who are parents. Support options are offered to help students complete their PhD within the allotted time. These life phase-specific support options include temporary supplementary assistance for childcare, hiring of an assistant or individual options within the scope of the set range of offerings. The get on track support options are offered for a duration of 6 months.
Dates and deadlines
Applications can be submitted at any time.
The applications will be regularly published and evaluated. The support is offered for 6 months (starting date tbd); retroactive requests will not be taken into consideration.
Eligible applicants are PhD students who are parents
and matriculated at the University of Basel (also during the support period).
who have active, regular family responsibilities.
who have submitted the completed online form and the application documents by the deadline in accordance with the get on track documents, see factsheet and guidelines.
Sponsored support options
The goal of the «get on track» program is to provide temporary support for family duties or assist the doctorate with routine tasks to facilitate focused work during the PhD period or completion of their degree.
«get on track» provides the following basic types of support:
(supplementary) childcare voucher one day, including lunch, valid for 6 months
(supplementary) childcare voucher half day, including lunch, valid for 12 months
student assistant for 6 months, level of employment 10 %
individual support option, similar in scope to existing support options, e.g. childcare in extended daily schedule, etc.
For more information, refer to the factsheet and documents in the download box.
Downloads and links
The Stiftung Bethesda also offers financial support for single parents and parents in education.
For further information www.stiftungbethesda.ch