Free Content
Faculties & Departments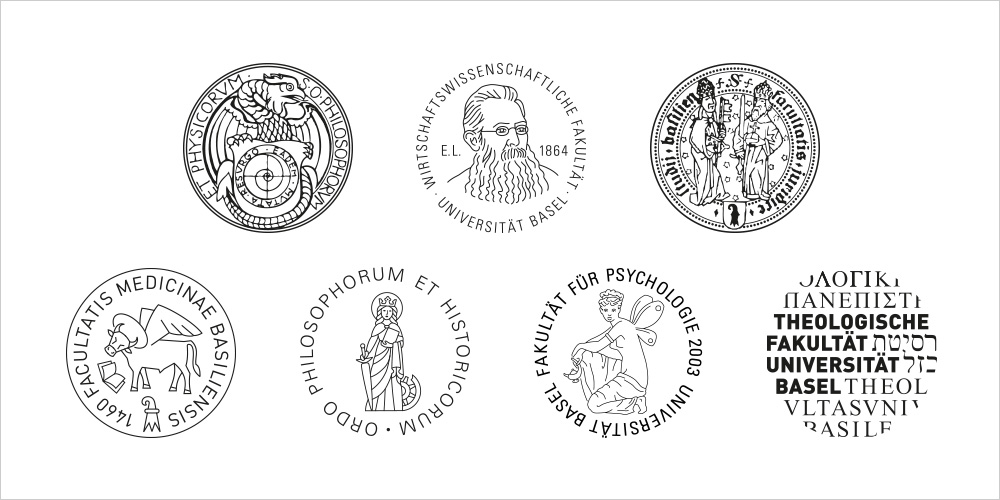 The University of Basel is a research university with an international reputation. As a high-profile comprehensive university, it offers optimal research conditions and a diverse range of educational opportunities. With its seven faculties, it covers a broad spectrum of scientific disciplines and facilitates inter- and transdisciplinary research at a high level. The University of Basel consistently achieves high scores in international rankings and ranks among the top 100 universities in the world based on its research performance.
In its new strategy (2022-2030), it has defined four guidelines for its strategic objectives as a broad framework. Under the motto «Promote agility», decentralized scope for action is to be combined with agile management structures and an efficient organization.
«Open up the university further» intends to expand cooperation with partner institutions and actively contribute to the social and cultural life of the region through intensive contacts with politics, business and society.
«Strengthening identification with the university» aims at the members of the university as well as at the population, politics and economy.
Furthermore, the university would like to «make use of the locational advantages» offered by the cultural and economic area at the border triangle through further cooperation with regional partners.
In the area of research, the University of Basel would like to further increase its international visibility and attractiveness through top scientific achievements. In connection with the digital transformation, the university will strengthen promising areas and secure access to data relevant to research.
The seven faculties and the associated and university partner institutes of the University of Basel are listed below.
---
Faculties of the University of Basel
Cross-disciplinary Institutes