Free Content
Data Protection in Administration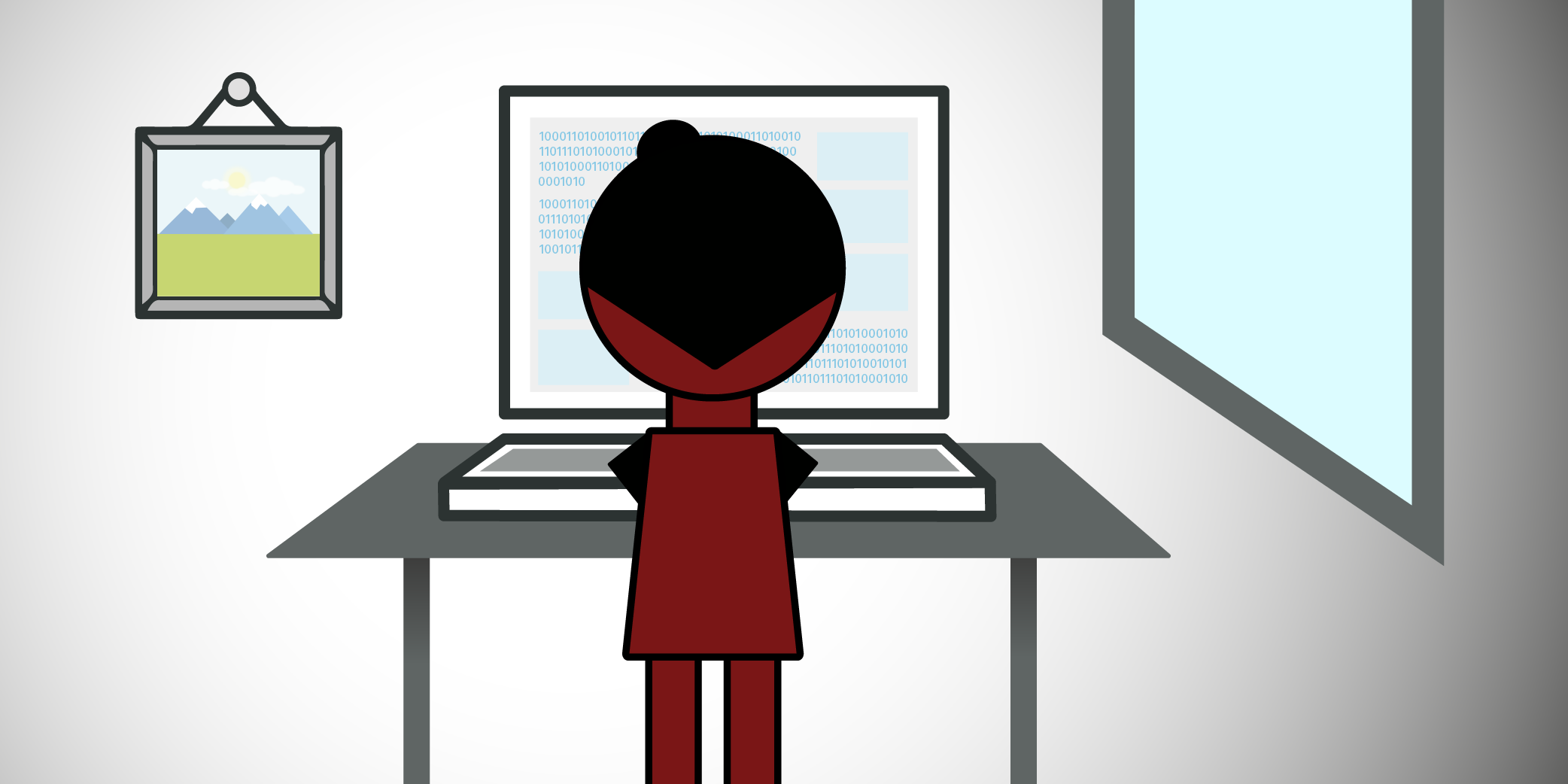 Personal data is processed in nearly all offices of the University of Basel's administration. The cooperation and sensitivity of all employees is requested so the university can guarantee the legally required data protection.
Personal data is processed in many situations: from personnel files in Human Resources to student data in Student Services to the uploading of photographs of people on websites (see "Data protection for photographs of people"). Beyond these obvious cases of data processing, rules governing personal data also apply to the outsourcing of data processing (see "Commissioned data processing") and responses to a request for information from a public authority or data subject (see "Disclosure of personal data").

The texts below discuss relevant issues from the perspective of data protection law in this context.