Free Content
Continuing-Education Office: Team, info & downloads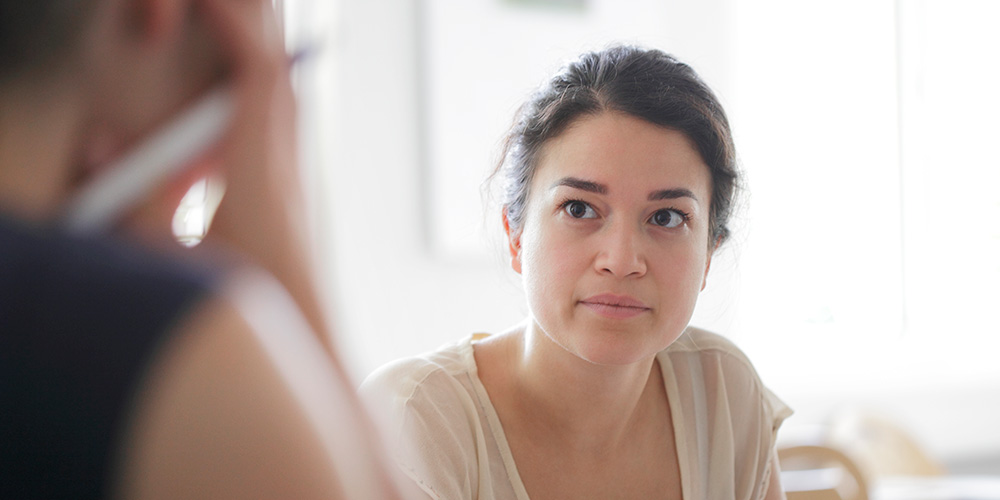 Service Center for University Continuing Education
The Continuing-Education Office
is part of the Academic Programs Department at the Vice Rectorate for Education.

is a center for development and quality for continuing education. Its services are aimed at internal stakeholders (university management, faculties, directors of studies, lecturers) and external parties (companies, specialist organizations, public authorities, private individuals).

is committed, as a center of knowledge, to the focal area of university learning and adult education, and to improving didactic quality in postgraduate courses.

organizes scientific events and continuing-education programs.

Continuing-Education Office Team