Free Content
Senate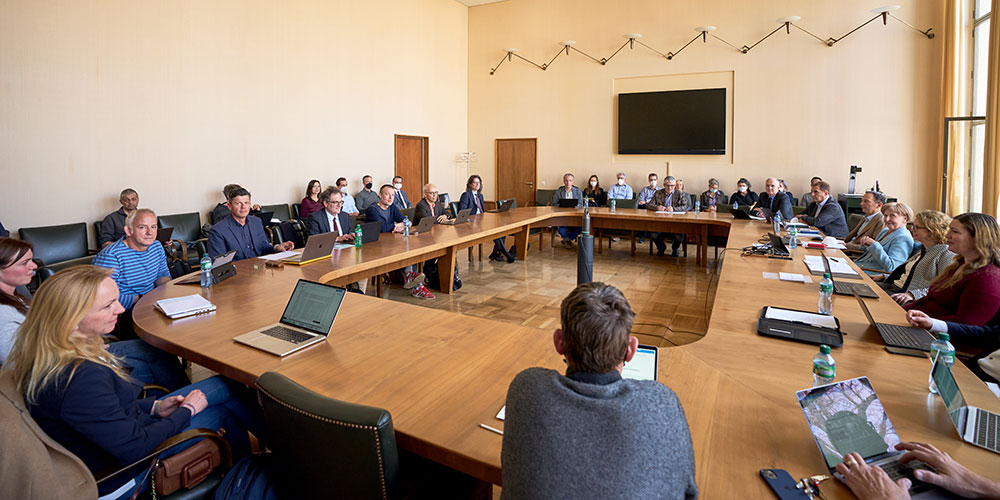 The Senate comprises the members of the Rectorate, the deans and representatives from all groups.
The Senate's tasks include serving as an influential consultation committee for matters affecting the entire university, dealing with strategic projects, and electing the Rector and Vice Rector with the approval of the University Council.
The deadline for submission of agenda items and documents is no later than Wednesday evening two weeks before the meeting of the Senate.
Senate 2023 (Regenzzimmer KH 15:15 - 17:00)
Content-Table
Content-Table
Content-Table
Content-Table
Content-Table
Content-Table
Senate 2024 (Regenzzimmer KH 15:15 - 17:00)
Content-Table
Content-Table
Content-Table
Content-Table
Content-Table
Content-Table