Free Content
Volkshochschule beider Basel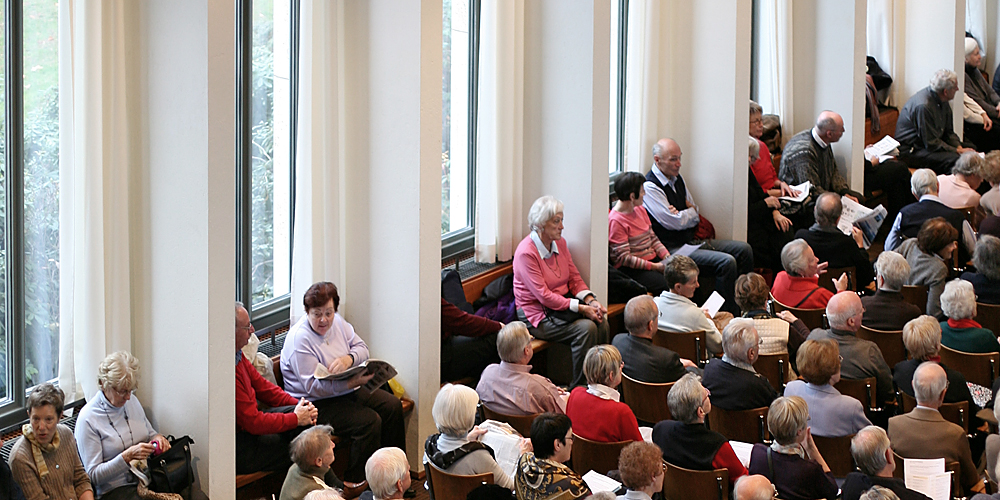 In October 1919, the University of Basel began making education accessible to wide sections of the population. These courses gave rise to the Volkshochschule beider Basel (VHSBB), which is currently supported by a foundation.
In the tradition of public, general continuing education, the VHSBB offers a diverse, modern and affordable curriculum to anyone aged 16 and older. Lively, informative, meaningful and sensible – the college of further education exists to serve the entire population. The college provides information and makes it possible to experience the contexts we encounter in the 21st century. With roots going back to the University of Basel, the college of continuing education has been a guarantor of a high-quality curriculum that is taught competently and coherently for over 90 years.
SeniorenUni
In cooperation with the University of Basel, the Volkshochschule beider Basel (VHSBB) offers the SeniorenUni (University for Seniors). The classes cover topics in various domains of knowledge that are of particular current relevance. The instructors essentially belong to the teaching staff of the University.
The University for Seniors is available to anyone aged 58 and over, or to retirees and their spouses.
SamstagsUni
The SamstagsUni (Saturday University) is offered jointly by the University of Basel and the Volkshochschule beider Basel. Instructors from the University and specialists give presentations on their particular areas of knowledge. The SamstagsUni is held at various locations in the Basel region and is open to anyone who is interested.