Free Content
University & Society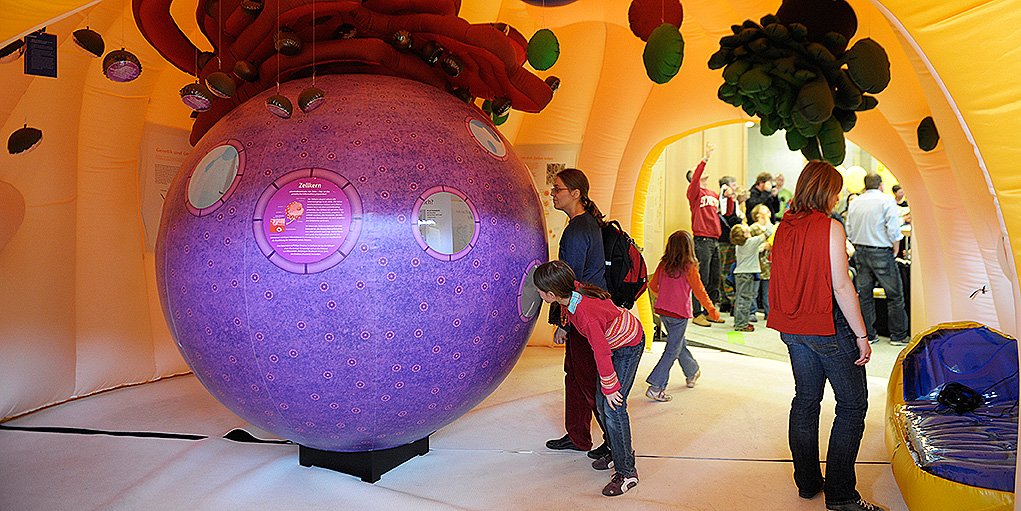 Alongside its academic teaching and research, the University of Basel also engages in lively interaction with society, culture and the economy. The university's facilities share their knowledge with the general public, so the adventure of research becomes a part of society.
The University of Basel is aware of the social obligations that accompany the attainment of knowledge. It supports practice-oriented partnerships with third parties and other work of university members insofar that these contribute to the promotion of teaching and research, further and advanced education, the societal anchorage of the university and the transfer of knowledge.
For the sake of transparency and disclosure of vested interests, the university publishes a list of public offices and executive body mandates held by managerial staff of the university.