Free Content
Working at the University of Basel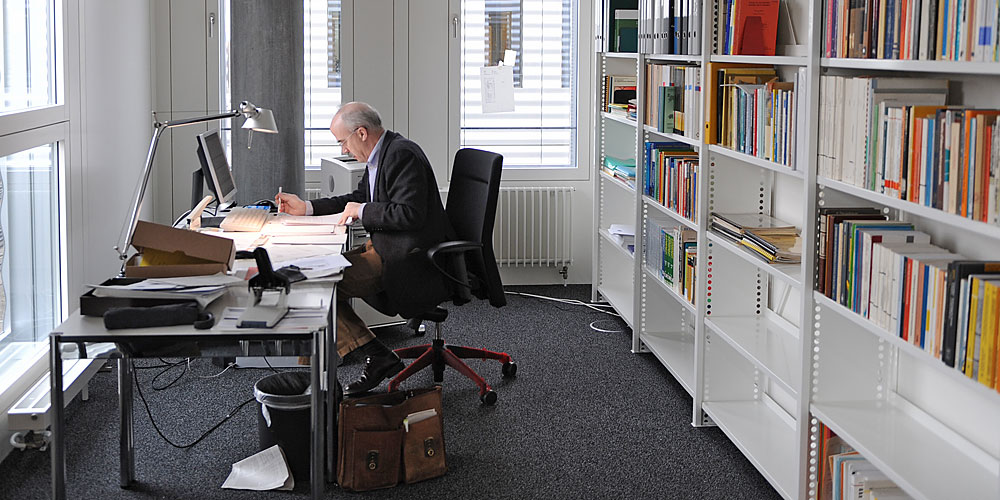 The University of Basel offers attractive terms of employment and supports the advancement of its staff at all levels.
The University of Basel sees itself as an organization that acknowledges, appreciates and fosters the diverse potential of its members.
University of Basel staff will find internationally competitive terms of employment and an attractive environment where they can develop both professionally and personally.