Free Content
Quality Development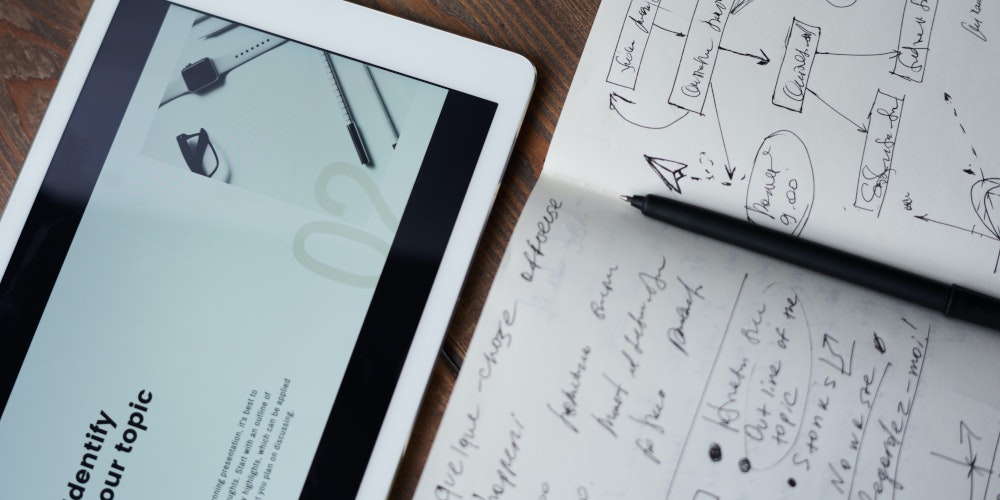 The Quality Development Team of the General Secretariat promotes a quality culture at our university, working with those responsible for quality in the President's Office and the faculties to establish and develop needs-based, participatory and systematic quality processes.
The goals and measures involved in quality assurance and development are based on the Quality Strategy 2020 and the requirements of Institutional Accreditation.
The following processes are implemented and coordinated by the Quality Development team:
The Quality Development team supports the President's Office, the faculties and the central services in quality assurance and development, and advises them on further development of their quality processes.
An important area of the team's work is coordinating the institutional accreditation process at the university.
The team is also responsible for conducting and coordinating the activities of the Quality Committee.
Head
Team
Team