Free Content
Legal Grounds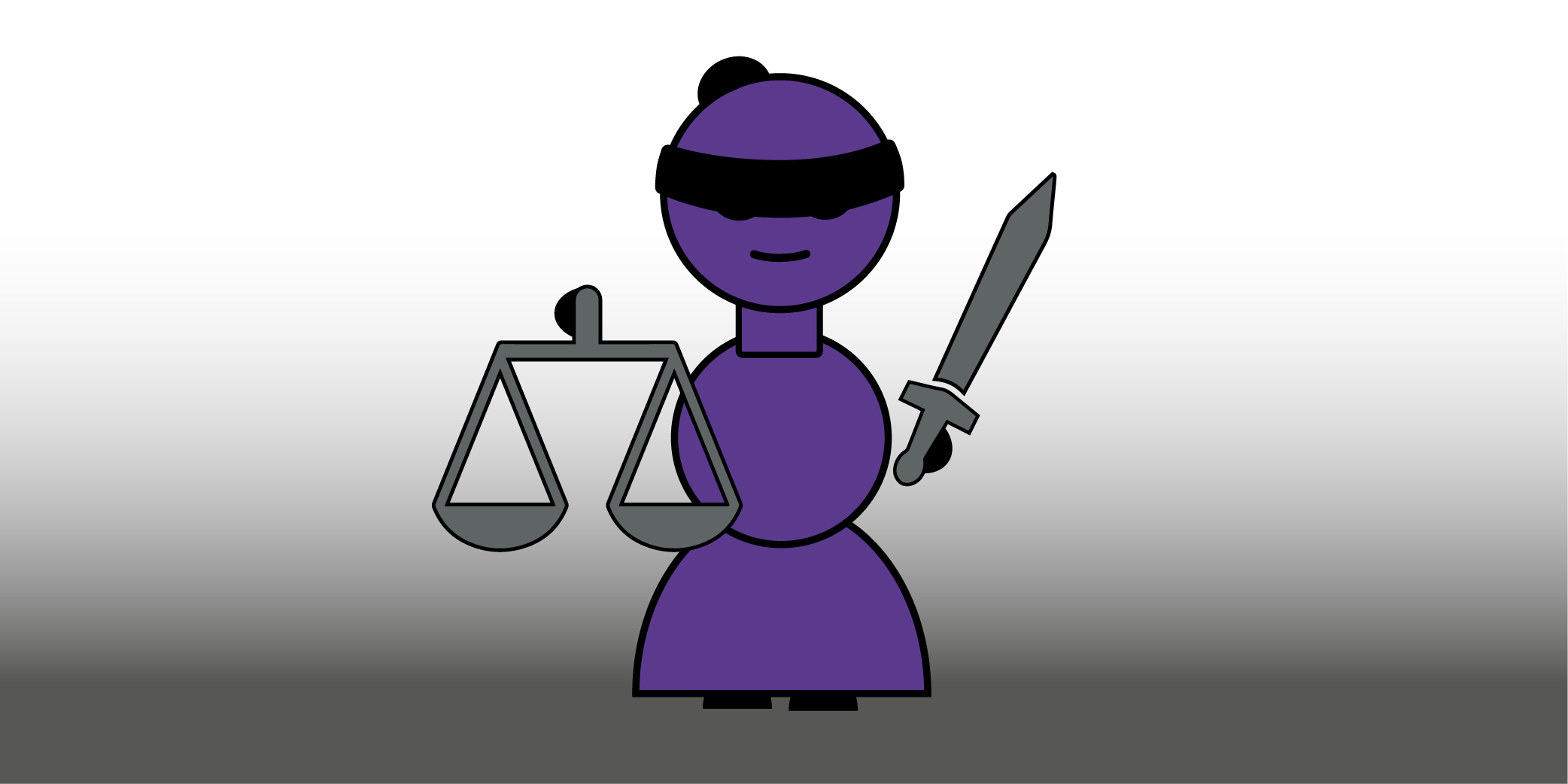 Data protection is regulated on many levels and in many laws.
Below you will find a list of directives most relevant to data protection. The list is ordered from the lowest to the highest level (university to European).

If you have questions, please contact the Data Protection Officer's team by email.