Free Content
Quality Culture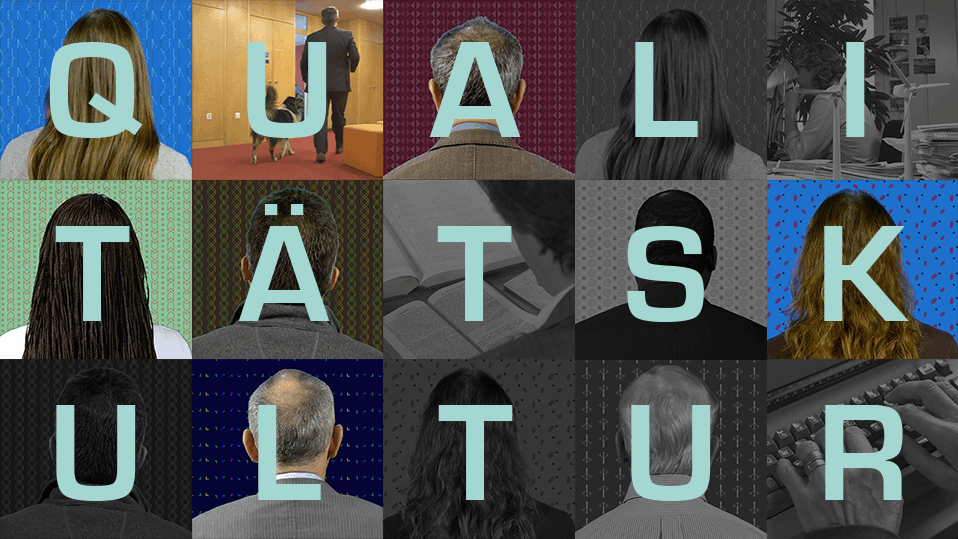 The University of Basel believes in a tangible quality culture. It supports and encourages its members in their efforts to deliver excellent results, and to reflect on and improve these on an ongoing basis in consultation with the relevant stakeholders.
The quality assurance and development system is linked through the involvement of all the units concerned and a well-established system of feedback cycles at all levels of the uni-versity, and thus supports achievement of the strategic goals.
In an ever-changing environment, the quality assurance and development system enables the members of the university, the university's individual units and the university as a whole to continue to develop as a learning organization.