Free Content
Social Media & Beast-Blog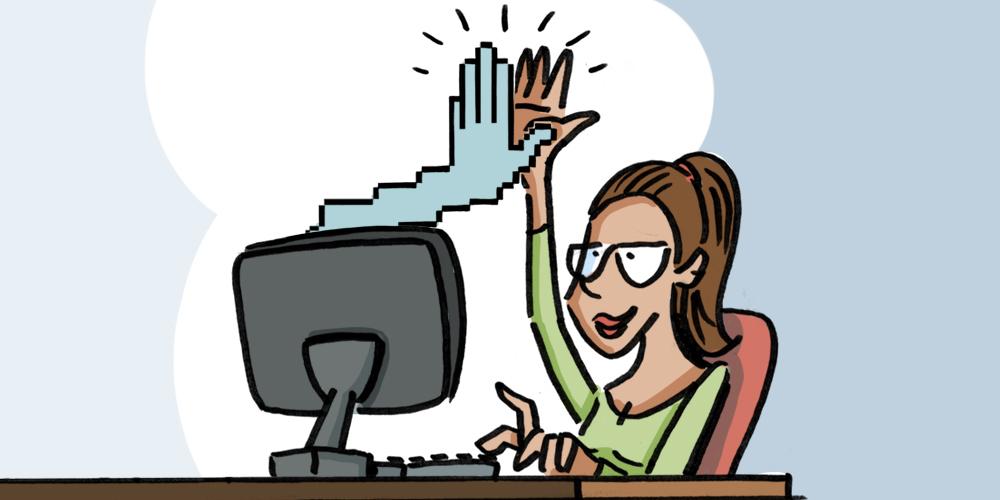 Whether it be Twitter, Instagram or LinkedIn: social media offers excellent opportunities to stay up to date and engaged with your community. The University of Basel has a varied presence on social media. A detailed overview can be found in this directory. Take a look and tag us in your posts using the hashtag #unibasel!
If you would like to use social media on behalf of your department/school/faculty or as a staff member, we request that you follow our guidelines.
In addition, the University of Basel runs the Beast-Blog:
Beast-Blog
On Beast, the University of Basel's German-language blog, students report on their life in Basel. They write about their experiences of studying, offer insider tips about Basel, and conduct interviews on careers after finishing university. Go to blog.
Contact