Free Content
Career and Continuing Education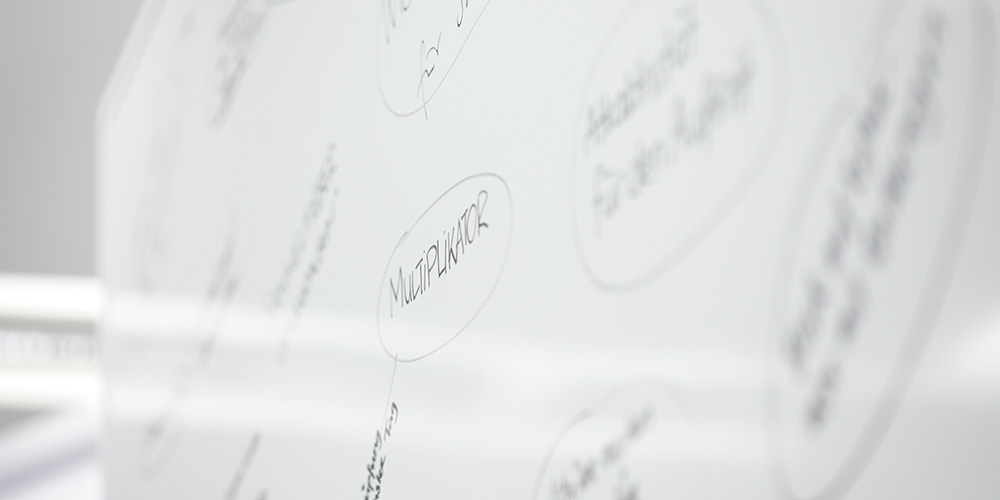 The right combination of career and continuing education at university
The University of Basel: A Place for Lifelong Learning
The content and application of scientific disciplines continue to evolve at a rapid pace. Those who do not continue to broaden their educational horizons at regular intervals risk being left behind. The continuing-education programs offered by the University of Basel promote individual lifelong learning, whether in their own discipline, a new subject area or at interdisciplinary level.
Innovative & Relevant
The continuing-education programs are oriented towards specific academic career profiles. They are also structured so that working professionals can complete them on a part-time basis. Innovative learning methods help individuals to engage and promote learning success. Continuing education should be an enjoyable experience.
An Academic Meeting Point
Playing an active part in or helping to develop one's own community is often underestimated when striving to achieve success. Academia has no boundaries. The continuing-education programs offered at the University of Basel bring students and instructors (often working at international level) into close contact with one another and provide opportunities for networking with colleagues. Personal friendships formed during a continuing education program often last throughout a person's career.
Career and Continuing Education
The University of Basel's part-time continuing-education programs for professionals are suitable for people with a university degree or equivalent qualification, who are currently in work and seeking new opportunities.
A continuing-education degree is linked directly to professional experience and extends the first degree course in an interdisciplinary manner; for example, this may mean that topics of papers or theses are chosen in order to relate directly to the professional activity and are of use to the employer.
The opportunity for working students to collaborate with other students who also have professional experience provides a positive stimulus to their learning development. A process of mutual exchange is encouraged by the working methods in continuing education, and provides individuals with access to the experience, motives and problem-solving strategies of other learners.
The university's continuing-education programs thus consolidate the interdisciplinary nature of knowledge produced by research and the proven knowledge and abilities of students. Through contact with fellow learners and lecturers, students also expand their professional and personal network. Another aspect of part-time continuing-education for professionals at the University of Basel is that study days are organized around students' professional time constraints.