Free Content
Fundraising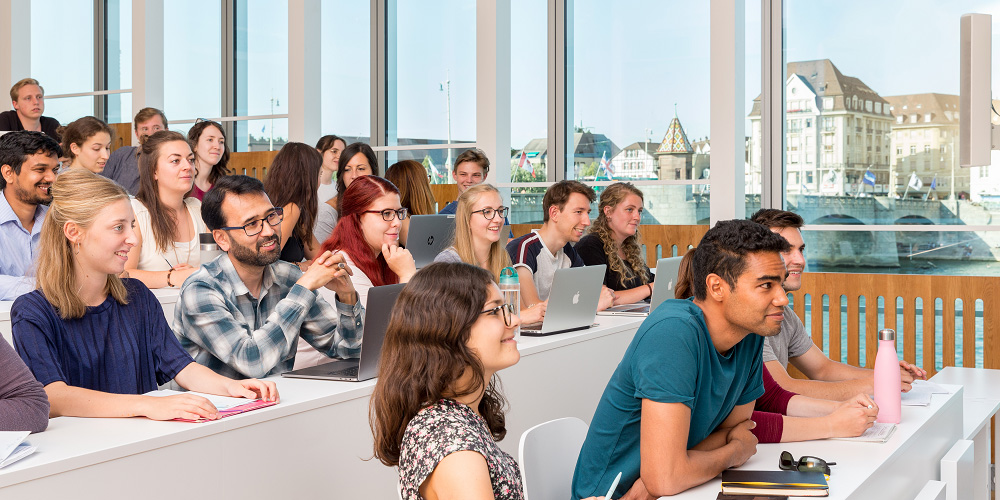 The University of Basel is regarded as an outstanding place of study and research. The level of commitment that comes from private individuals, organizations, and companies makes the university an appealing and vibrant location.


Dear friends and supporters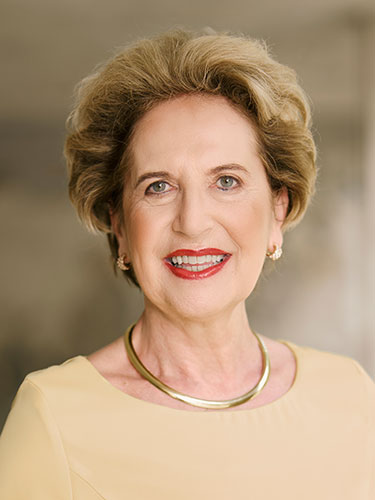 The University of Basel enjoys an excellent reputation and is considered one of the best research universities both in Switzerland and worldwide. Our success is down to the commitment and dedication our students, researchers, and staff, and this makes me very proud. Our university, founded in 1460, looks back on a long history steeped in tradition – a success story that is the driving force behind future development. However, it is not enough to just keep up with the times. We strive to be one step ahead, which is why our research today focuses on topics that will define the society of tomorrow.

You, too, can do your part to keep the University of Basel successfully on track. I warmly welcome your interest and your involvement!
Professor Dr. Dr. h.c. Andrea Schenker-Wicki
President
Personal commitment – investment in the future
Whether giving early career researchers the opportunity to deliver impetus for promising new research projects or push for a modern learning and teaching environment, your ideas and commitment will know no bounds. By supporting the University of Basel, you are investing in the future and strengthening Basel's competitiveness as a place of scientific and academic research.

Alumni – public ambassadors
Our alumni are public ambassadors for the University of Basel, representing the university in words and deeds. The AlumniBasel network offers a myriad of opportunities to stay in touch with the university, meet exciting people, and learn first-hand where the latest research is headed. AlumniBasel

Advice and support for university staff and students
Debate and exchange with society is the lifeblood of a research university. And your individual commitment can be instrumental in providing important research impetus as well as the giving support where conventional funding instruments are not in place. The Fundraising Team offers university staff and students the advice and support they need for their fundraising activities. Advice service



Advice is our specialty!
Whether you are a private individual, foundation, business, alumni, researcher, or student – the Fundraising Team is at your service, advising and providing support on any matter related to philanthropic commitment and private third-party funding at the University of Basel.
The Fundraising Team looks forward to hearing from you!