Free Content
Fundraising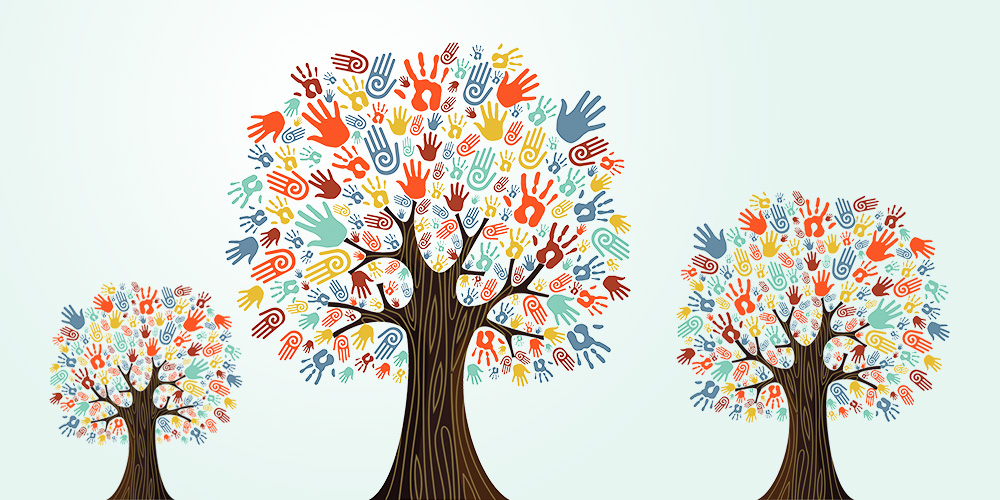 The University of Basel is regarded as an outstanding place of study and research. The level of commitment that comes from private individuals, organizations, and companies makes the university an appealing and vibrant location.
Together we achieve more!
Private third-party funding – be it in the form of grants or scholarships for students with financial hardship or million-euro research funding – gives both early career and experienced researchers the necessary scope to venture along paths less known and make new discoveries.
Advice is our specialty!
Whether you are a private individual, foundation, business, alumni, researcher, or student – the Fundraising Team is at your service, advising and providing support on any matter related to philanthropic commitment and private third-party funding at the University of Basel.
The Fundraising Team looks forward to hearing from you!