Free Content
Staff Benefits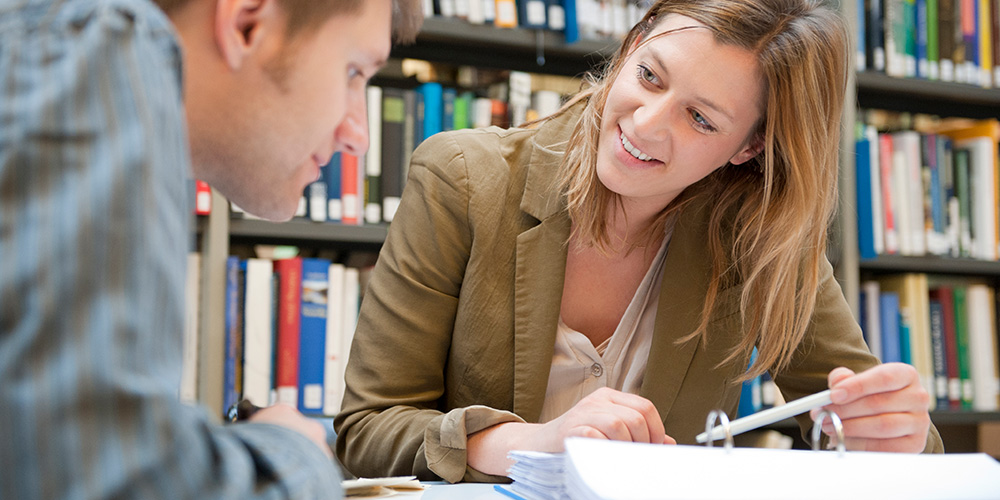 In addition to an exciting job in an interesting working environment, the University of Basel provides a range of benefits for its staff.


Books
Students, lecturers and staff members receive a 10% discount on purchases from the bookstore Labyrinth. Ordered books are also delivered to the relevant department free of charge.
Parenthood
The University of Basel is a non-discriminatory, equality-oriented, family-friendly organization. In addition to attractive working time models and terms of employment, the University of Basel provides a Day Care Center for its staff and pays child allowance that is significantly higher than the statutory family allowance.
Of course employees in same-sex parenting or co-parenting situations who are expecting a child or preparing to take in a child for later adoption have the same rights and entitlements as employees in other family models.
---
Development, Career & Vocational Education
The University of Basel sees itself as an organization that is intent on developing and promoting its members. For further information, see Education, Development and Career.
Hardware for staff
Project Neptun is very popular with both staff and students. Certain models of laptop can be ordered at a discounted price during two sales windows per year. To find out exactly when the next discounts are available, see: Project Neptun
Software for staff
IT Services provide the Asknet portal for downloading software. Through its campus contracts, the University of Basel is able to make software available at reduced rates or even free of charge. See the online store for details.
---
Accident insurance
In the event of hospitalization due to an accident, all staff are privately insured (Category 1).
Unisport
Gravity-defying ballet pirouettes, long drives off the tee, sweaty crossfit push-ups or expert Eskimo rolls – Unisport offers sports, exercise and body awareness activities in over 100 disciplines. Along with weekly training sessions from Monday to Saturday, Unisport offers camps, workshops and advice. From newbies to elite athletes, there is a course for everyone. For all those who prefer to train on their own, there is also a modern gym with fair membership prices.
The gym is run by a professional, dedicated team that is on hand to provide training help and guidance. Most training sessions are free and do not require prior registration.
Courses that require registration can be booked via the website or the secretariat. These courses are popular and book out quickly. All staff and students at the University of Basel with a valid staff/student ID are entitled to participate in the Unisport program. Important: Always bring your ID with you as there are regular checks at the entrance. Details of the full program and other helpful information can be found in the Unisport booklet or online.
University Library
The university library can be used free of charge by anyone who is interested. Through their UNIcard, staff are automatically registered with the university library. They may check out media, provided their main or second residence is in Switzerland, the Baden region or the Alsace region.
Catering outlets
The UNIcard entitles staff to a discount in the university cafeterias.