Free Content
Coaching (SNSF Eccellenza, SNSF Prima, ERC, Marie Curie)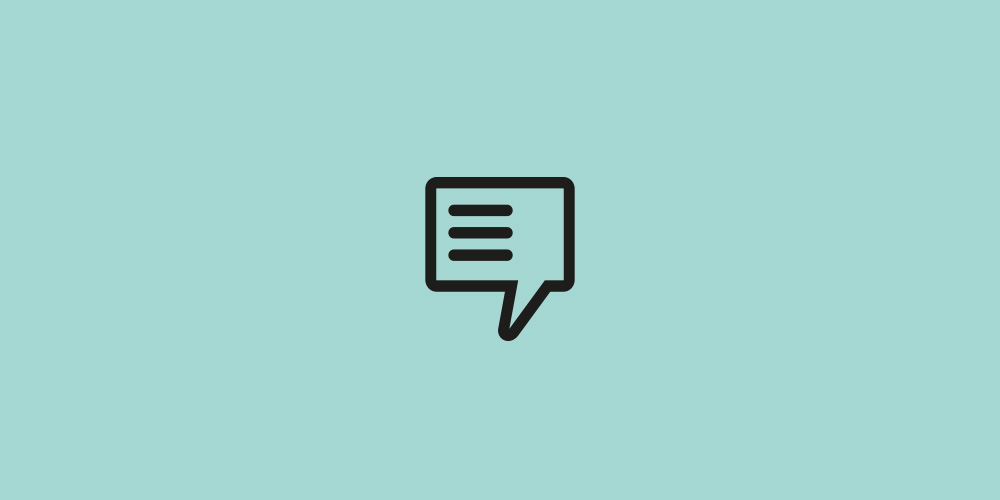 SNSF Eccellenza, SNSF Prima
For preparing the interview for the second phase in the selection process for SNSF Eccellenza Professorial Fellowships and SNF Prima Grants, the Career Advancement Office offers coaching sessions with experts of the University of Basel. Candidates will be informed directly about the offer.
ERC - European Research Council
For the preparation of researchers to apply for an ERC Starting Grant or an ERC Consolidator Grant, training sessions are organized in cooperation with the National Contact Points for ERC prior to the respective calls. At these workshops, applicants can usually also benefit from the experience of ERC Grant recipients and evaluators. Interested applicants are asked to contact the Grants Office: grants@unibas.ch. Euresearch also organizes an interview training in Bern for applicants who are invited to Brussels for the interview. The candidates concerned will be informed directly about the offer.
Marie Skłodowska-Curie Actions
For applicants of Marie Skłodowska-Curie Postdoctoral Fellowships (postdoctoral fellows or doctoral fellows close to the completion of their PhD thesis), the Grants Office offers once a year, usually in June, a preparatory workshop for the call in autumn. The workshop is organized in cooperation with the National Contact Points for MSCA.
Interested applicants please contact the Grants Office: grants@unibas.ch
Contact
Organisation

University of Basel Grants Office