Free Content
Quality Management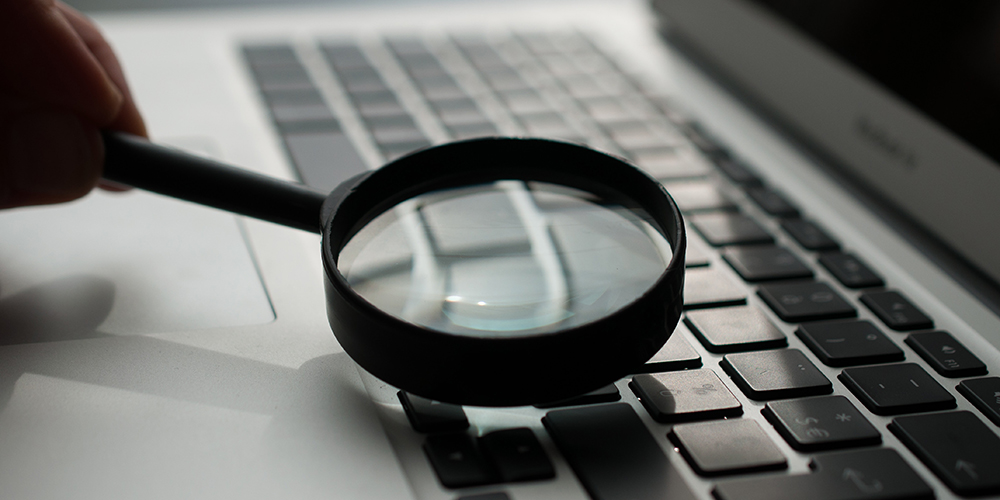 Quality Assurance and Development in Continuing Education
For the continuing education at the University of Basel, corresponding standards for practice have been formulated on the basis of a specifically developed quality concept (see download on the right), which have been adopted by the Continuing-Education Committee and the President´s Board and whose basic guidelines will also be incorporated into the revised Continuing-Education Regulations.
These "Standards of Quality Assurance and Development in Continuing Education" provide, among other things, for regular evaluations of all continuing-education programs by their directors at the following levels (they can be supplemented by feedback discussions if required):
individual courses / modules
whole course (continuing education course, CAS, DAS, MAS)
alumni surveys
The programm directors use the evaluation results for the further development of the content of their programs, for adjustments to the structure of the program and for the further development of didactic formats (especially in the case of program revisions) as well as for the further development of the learning competences of the lecturers and for the selection of suitable lecturers.
In addition, annual reports are submitted by the program directors to the Continuing-Education Office, who presents the results in aggregated form in the overall annual report on continuing education for the attention of the Continuing-Education Committee, the President´s Board and the Senate.
The comprehensive implementation and practical realisation of the quality assurance system, which is planned by the beginning of 2022, is intended to ensure a consistently high quality of the continuing-education programs and their further development.
However, a real quality culture goes beyond formalised evaluations - it must be supported and lived by all participants in a constructive atmosphere of trust in order to develop. For example, informal feedback at all levels should be passed on to those responsible for the respective continuing-education programs and taken seriously by them so that, if necessary, the appropriate practical adjustments can be made.