Free Content
Scholarship Funds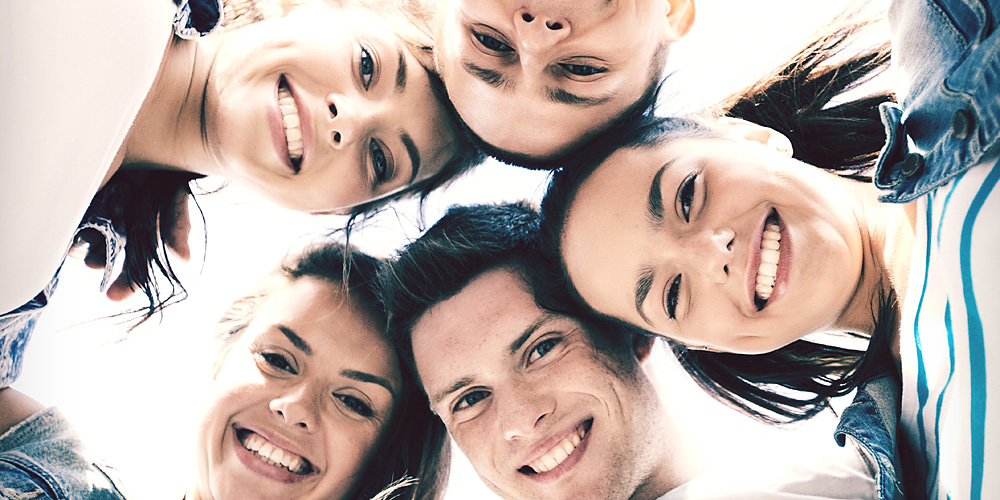 The University of Basel Scholarship Fund provides support to students with financial difficulties to help them through their exams or in the final stage of their studies.
Scholarships are awarded by the Scholarship Committee, who scrutinizes the applicants financial situation, awarding the scholarships in an uncomplicated manner. Even as little as 100 Swiss francs can make a difference, enabling a student to successfully complete their studies.
Bank details
Basler Kantonalbank, 4002 Basel
CH29 0077 0016 0550 4709 1
Account 40-000061-4
Universität, Petersgraben 35, 4051 Basel
Purpose of payment: DZX0705, donation scholarships
We will gladly send you a payment slip.