Free Content
Diversity & Inclusion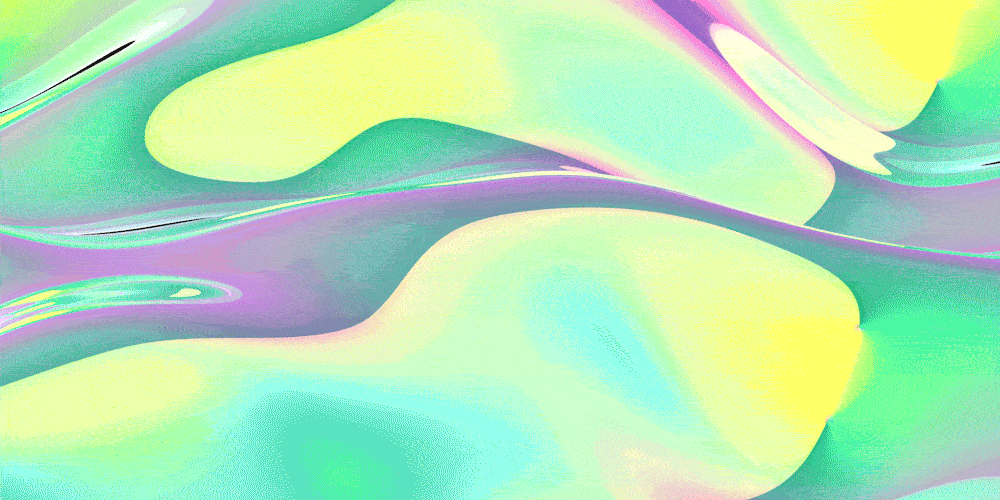 Diversity makes a major contribution to the excellence of our university. By taking account of and supporting equal opportunities and diversity in all its dimensions, we create an attractive culture of teaching and learning, in addition to an innovative work environment.
The University of Basel pursues the objective of being a family-friendly, equality-oriented, nondiscriminatory and accessible university.
Students, researchers and staff at the University of Basel have varied interests and bring with them a variety of experiences. The baseline for a respectful culture of work and learning is understanding these various realities. Because only then can dialog take place on equal terms, with open and respectful communication. This will empower everyone to participate in their work and studies to the best of their ability.
News
Workshop: Work-Life Balance
Learn how to deal with stress constructively and actively shape your work-life balance.

More information and registration here.
18
OCTOBER
2022
4:00-5:30 p.m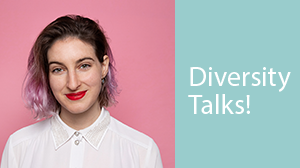 Diversity Talks! Anna Rosenwasser talks about inclusive language
We are pleased to welcome, as part of our Diversity Talks! series to welcome Anna Rosenwasser. The LGBTQ activist, political influencer and presenter will talk about the different facets of gender-responsive language.

You are welcome to register here.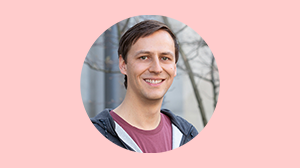 Four weeks of paternity leave: a father reports
The University of Basel extended paternity leave to four weeks this spring. We talked to the first father who took these four weeks. The interview can be found on the intranet or here as a PDF.
Here is the SRF Tagesschau report on the topic of paternity leave with Anja Roth, Research Fellow at the Faculty of Economics at the University of Basel.