Free Content
Diversity & Inclusion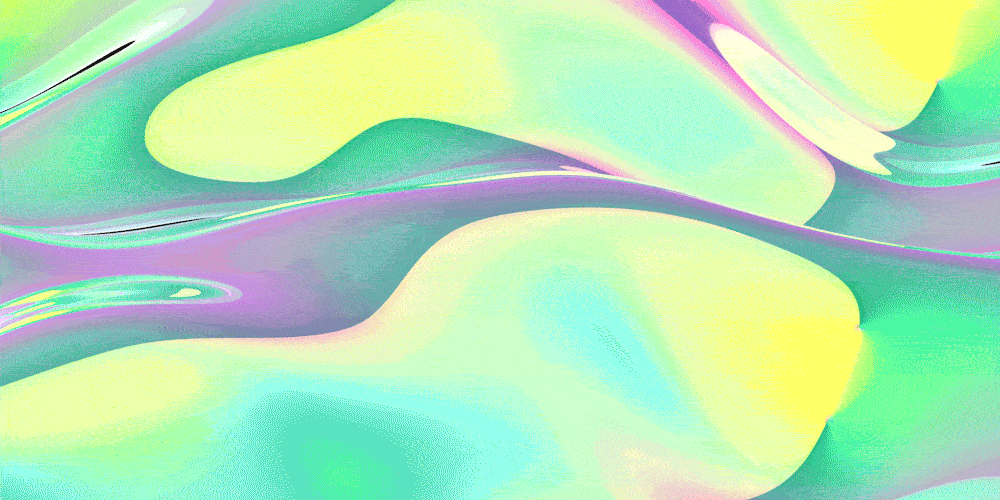 Diversity makes a major contribution to the excellence of our university. By taking account of and supporting equal opportunities and diversity in all its dimensions, we create an attractive culture of teaching and learning, in addition to an innovative work environment.
The University of Basel pursues the objective of being a family-friendly, equality-oriented, nondiscriminatory and accessible university.
Students, researchers and staff at the University of Basel have varied interests and bring with them a variety of experiences. The baseline for a respectful culture of work and learning is understanding these various realities. Because only then can dialog take place on equal terms, with open and respectful communication. This will empower everyone to participate in their work and studies to the best of their ability.