Free Content
Creating an inclusive University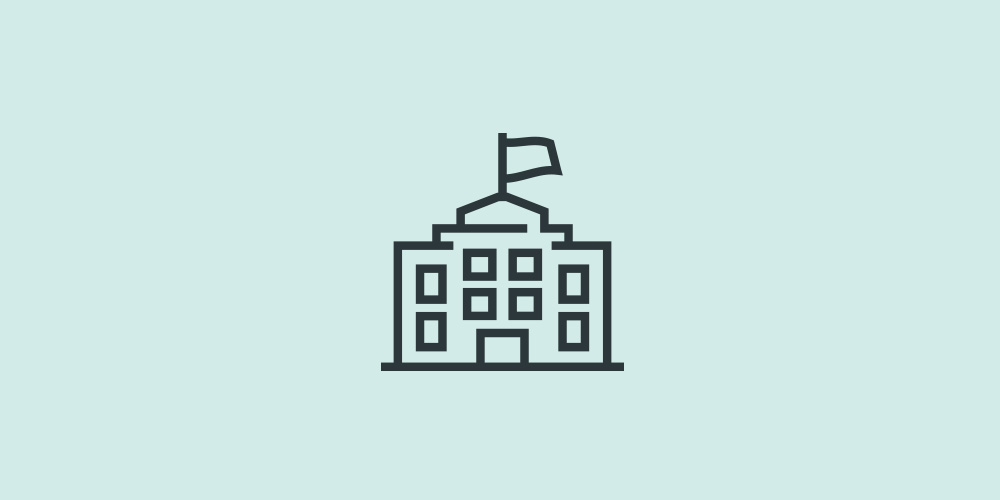 An inclusive and diversity-sensitive culture is the basis for innovation and highest quality in studies, teaching, research, administration and management. Fairness and equal opportunities are supported by the promotion of diversity competence of all university employees as well as the inclusive attitude of the University of Basel on an institutional level.
Diversity & Inclusion Management develops, implements, and evaluates measures for diversity-friendly and barrier-free processes in the academy and administration.
With pragmatic and goal-oriented measures, we try to
within the various diversity dimensions, we try to meet specific needs. We offer diverse services and information to make everyday life at the university as pleasant as possible for all persons.