Free Content
Employing more Women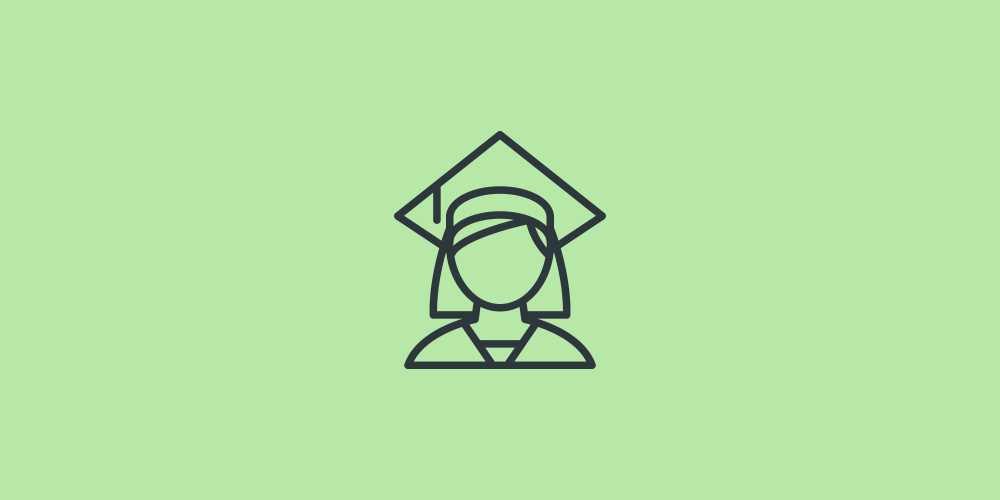 The equal opportunity of women and men is an overarching objective in the area of Diversity & Inclusion Management at the University of Basel. Women are still underrepresented in leading academic roles in many subject areas. Therefore the university is taking concrete measures to increase the proportion of women at all academic levels, particularly at the level of professor.
The proportion of women has risen at all stages of an academic career over the past two decades. But even though more and more young women are studying for degrees and doctorates, significantly fewer women than men remain in academia and occupy leadership positions there less frequently.
In order to advance equality and equal opportunities, the University of Basel uses effective equality instruments and career models to specifically promote the careers of women from different status groups.
One promising starting point is recruitment, where positive effects can be achieved quickly and sustainably. With the development of Guidelines for Appointment Procedures, the annual Equality Monitoring report and targeted support services and mentoring programs, the proportion of women is to be further increased in the coming years.