Free Content
Leadership & Development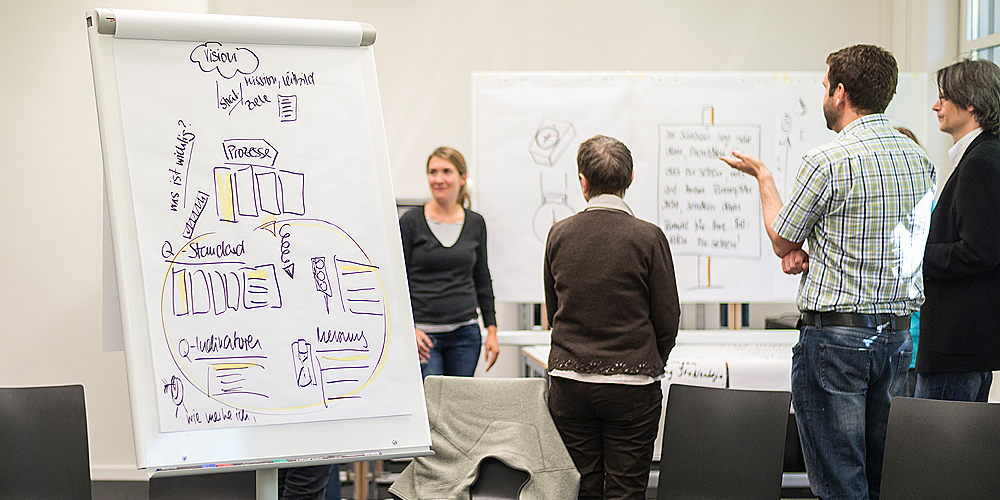 The department Training and Development supports all employees of the University of Basel in their roles and responsibilities. It supports them in their everyday work and provides tools for specific working situations.

The department offers a standardized training program where employees can learn about these tools (e.g. management tools), methods and a structured procedure in certain situations as well as reflect on their own work and responsibilities.

It also provides support consisting of individual coaching and counselling, accompanying teams in difficult processes (e.g. change) and organizes and realizes workshops and retreat meetings.

The department`s approach is resource and solution focused centering on a positive attitude towards people as well as honoring all life and work experiences.
Head a.i.
Team