Free Content
Leadership & Development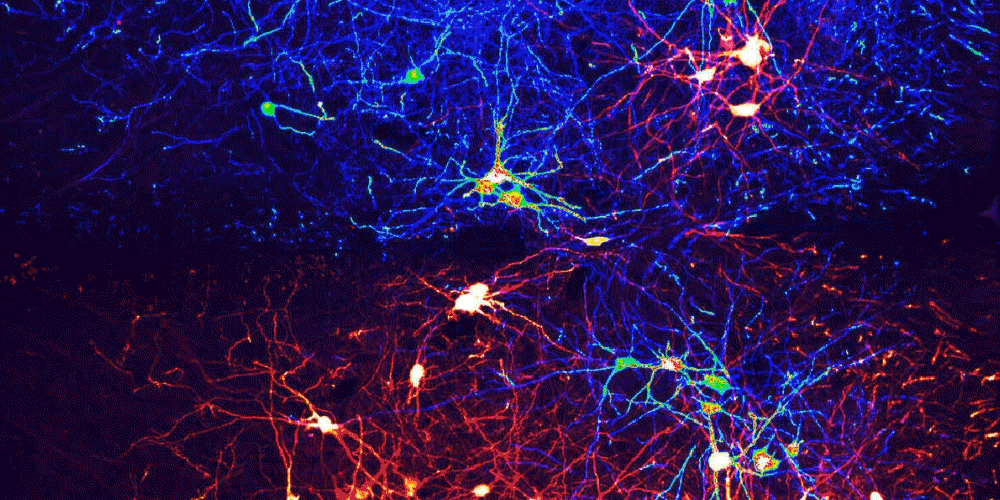 Leadership & Development supports an organization and leadership culture that enables all employees to develop their creative potential and make their specific contribution to the overall success. Leadership and teamwork rely on respect, appreciation, trust and a culture of dialogue.
To develop the university as a learning organization and to ensure a forward-looking and professional leadership and teamwork culture, Leadership & Development services include training, individual counseling and coaching. Our focus is to further communication and leadership skills as well as the development of individuals, teams and the organization.


News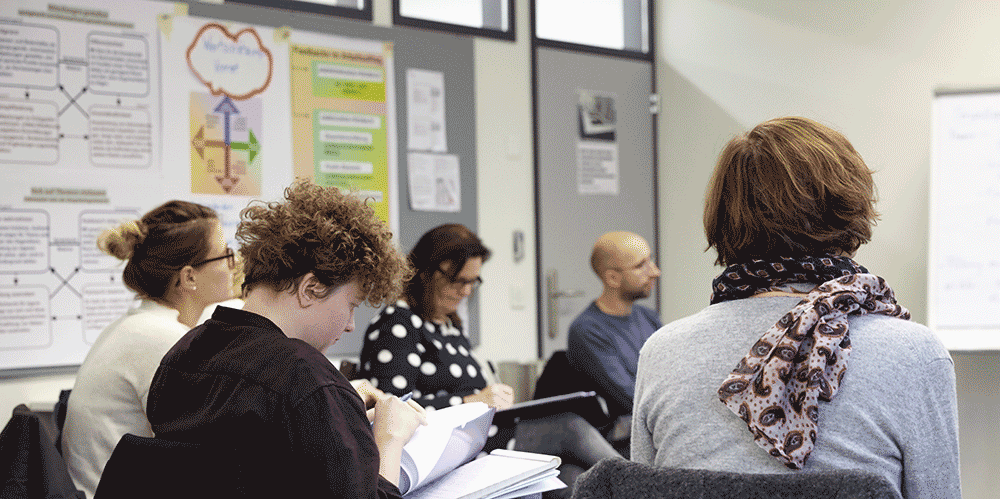 The university of Basel offers members of faculty and staff an extensive professional training program. The fall term 2023 courses of training for members of faculty and staff are now online. You find the program on the University of Basel's website here: https://fortbildung.unibas.ch/welcome

You will find a wide range of courses to enhance your professional skills as academic teachers, researchers and managers at the University of Basel. You can browse the website by Target Group, by topic or look for a specific course by accessing an organizer's subpage.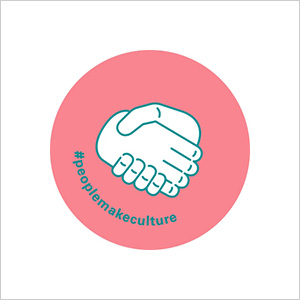 The "Code of Conduct" refers to the behavior code of the University of Basel. Various scenes are performed through a situational theater, involving employees and students. At the end, the scenes are discussed in the plenary, and afterwards, from 5:45 PM to approximately 7:00 PM, there will be an apéro."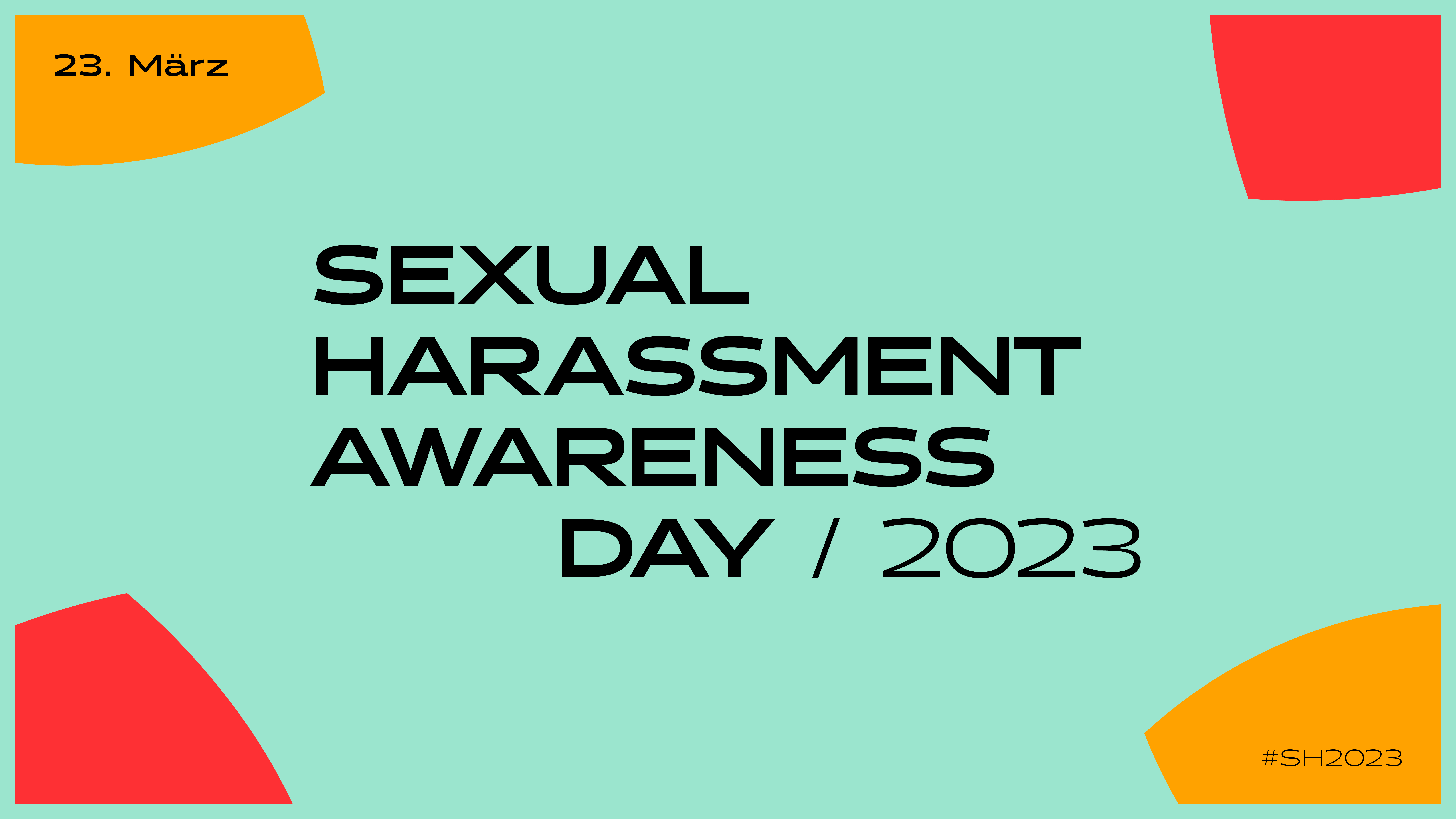 Together against sexual harassment at universities and research institutions

The University of Basel is taking part in the events and activities of the National Harassment Awareness Day.

At the same time, the whole month of March offers various activities related to the University's Code of Conduct.
#peoplemakeculture