Free Content
Leadership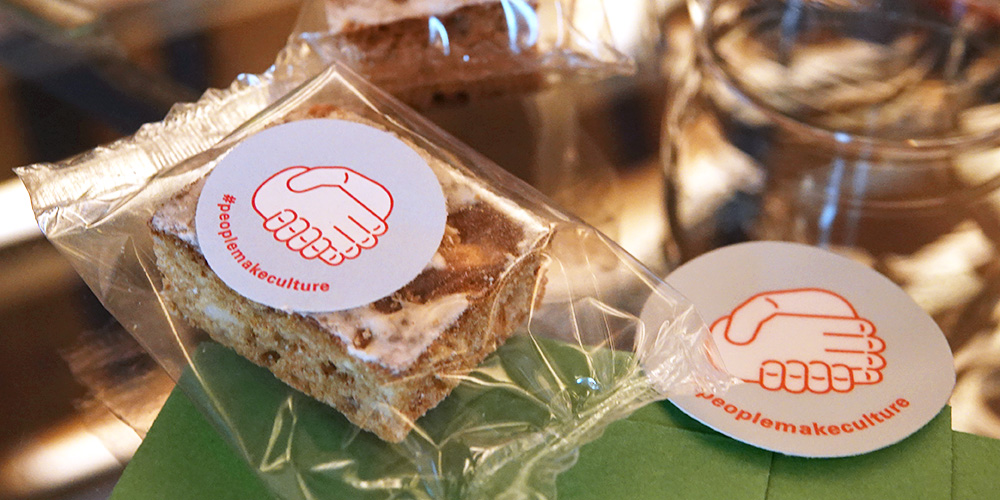 The University of Basel promotes a professional and appreciative culture of leadership based on active participation. Leadership & Development supports the development of leaders and managers of all levels.

Within a learning organization, leaders are highly responsible. They define the culture of the University in wide parts and are role models for living the values described in the Code of Conduct.
The leadership principles are the background for everyday work as a leader or manager of the University. They support an understanding of leaders as being responsible for their role, self-reflection and developing their behavior to changing situations and environments.

Services
Leadership & Development supports the personal and professional development of its leaders and managers with a broad portfolio:
Contact