Free Content
Culture & Organizational Development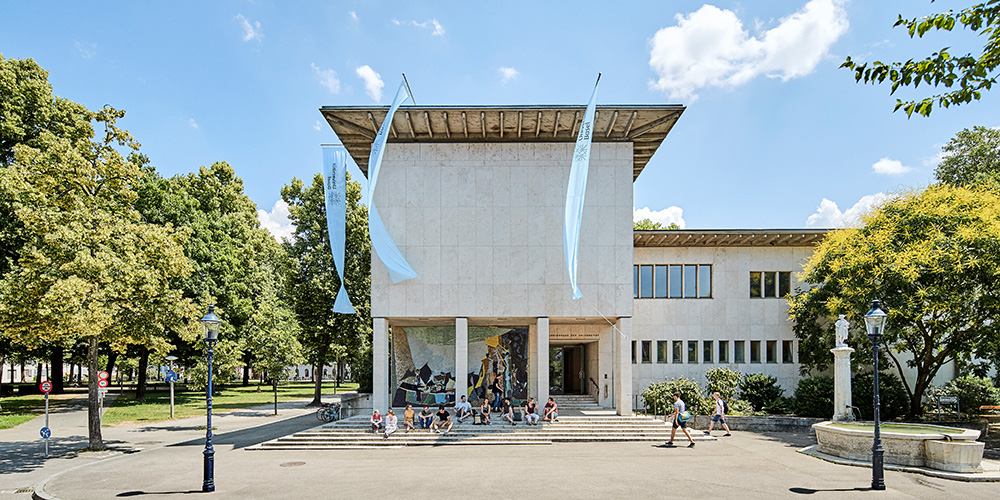 According to the university's strategy Leadership & Development supports a contemporary and sustainable culture and organizational development. It supports the organization, departments and teams in their development.


Developing Organizational Culture
Within the learning organization, as the University of Basel sees itself, visions and values are developed collectively with all its members, a culture of reflection, a culture of dealing with mistakes and of learning is promoted as well as a culture of inclusion and sustainability.
The university's mission statement states the duty to uphold a culture of dialogue, integrity, respect, openness, equal opportunities and inclusivity. Its Code of Conduct prescribes a public commitment that combines existing policies, regulations and guidelines into a framework for our daily interactions at the university and our dealings with external parties. It calls for the individual responsibility to uphold the Code of Conduct and to develop and live the desired values.

Organizational Development
The organization's growth is only possible in a culture of trust, dialogue, appreciation and a work environment without fear where all employees can participate and develop individually and as a team. Leaders play an essential part in this process. They ensure a psychological safety culture that enables development in a fast and ever-changing environment.

Services
Leadership and Development is here for questions and projects related to culture and organizational development. It supports departments and teams and offers its expertise in the following services:
Contact