Free Content
Basel and University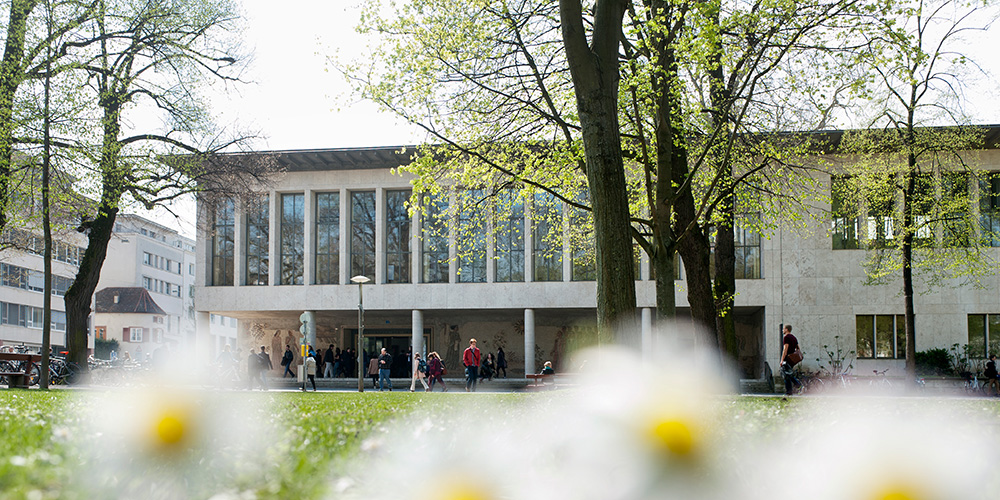 The University of Basel provides an outstanding environment for research. Characterized by its excellence and access to international networks, the university has become the central research site in Basel and is located in close proximity to France and Germany.


Welcome & Euraxess Center
Welcome to the University of Basel. Whether you are new to Basel and you have to find your way around or you would like to learn more about the city, the university or Basel as a place to live, the Welcome & Euraxess Center provides assistance to new members and guests of the university and serves as a center for information and personal support.
Life in Basel
The following information is intended to help new residents in the Basel region to settle down quickly and to feel at home.
Links & Downloads
Sustainability
Sustainability is among the university's core values and firmly established in its strategy and mission statement. In order to achieve the sustainable development goals, the university asks all of its members to get involved and promotes sustainable initiatives and projects.
University Sports (Unisport)
With over 100 disciplines and a gym, Unisport offers great opportunities to take your mind off work.
University Library
Are you looking for a journal, article or book? The University Library, also called UB, is the oldest secular library in Switzerland and with holdings of approximately 7.5 million books as well as e-books, specialist databases and journals also one of the largest academic libraries in Switzerland.
AlumniBasel
As alumni, you have the possibility of keeping in touch with Basel even after completing your research project! The alumni association AlumniBasel offers a variety of activities and a large network of graduates and friends of the University of Basel.
Emergency & Support
On the website Emergency & Support, you find important emergency numbers and contacts, instructions on what to do in emergency situations and other useful information to ensure your safety at work.