Free Content
Employment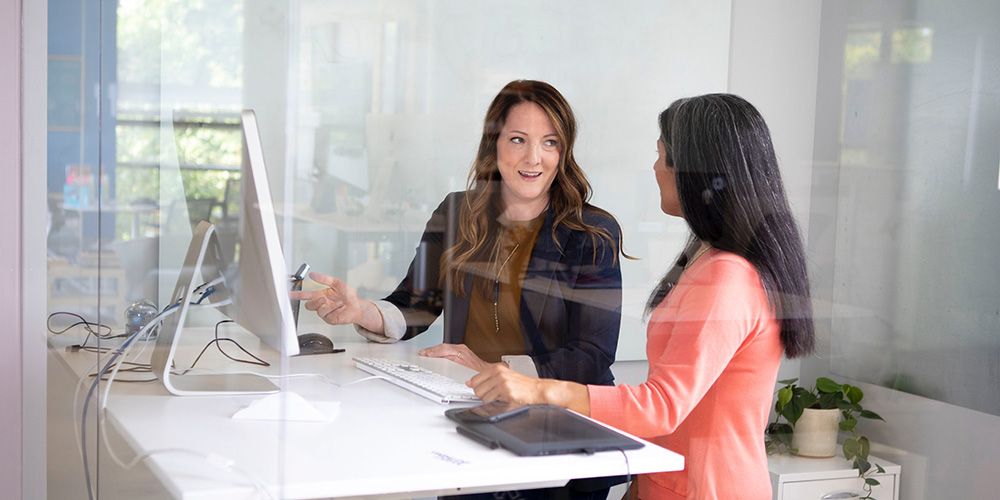 Doctoral candidates and postdocs who are employed at the University of Basel either have a structural or a non-structural (third-party funded) position. Important links and information on employment issues can be found in this section.


Human Resources
On their website, the Human Resources office provides useful information relating to employment at the University of Basel. The aim is to ensure a trusting and motivating work environment during your employment at the University of Basel.
Family and Career
GRACE and the University of Basel attach great importance to the compatibility of family and career, it goes without saying that creating a family-friendly environment is one of the main goals. Useful information about childcare and parenthood as well as the general conditions for doctoral candidates and postdocs with children is provided on the web pages of the Family Services in the section Working and Having Children.
Dual Career
Pursuing an academic career often requires a high willingness to move. Therefore, it is important that couples think about career prospects and find the right job for both partners. The University of Basel is a member of the Dual Career Network and offer Dual Career (DC) Advice to postdocs.
Career
Once you have completed your research project, you have to think about your future career path. An overview of job portals with current vacancies can be found here.