Free Content
Research and Financial Support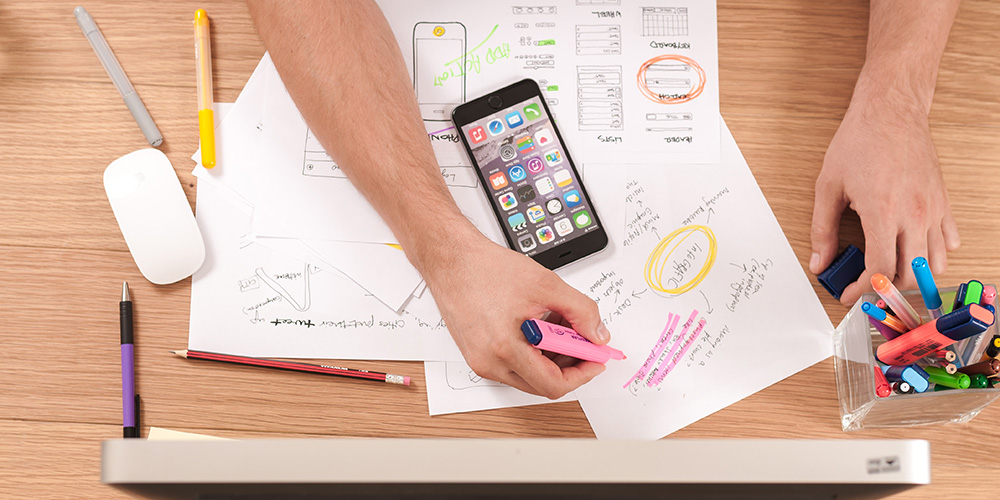 The university established various services that you can turn to if you have questions about financing your living expenses, mobility grants or the support of doctoral candidates and postdocs with respect to family issues. Here you find relevant information about funding opportunities and funding programs. More detailed information on funding and a broad overview of further funding opportunities is provided by the Career Advancement Office.


Research in Basel
The University of Basel provides an excellent environment for doctoral and postdoctoral research. Modern infrastructure and access to local as well as international networks enable you to pursue your research project and to bring forward your ideas.
For more information on Research in Basel, networks, technology transfer, research data management and the Open Access Policy of the University of Basel, please visit the website of the Vice President's Office for Research.
Funding
There are various options for funding a PhD or postdoctoral project, for example personal scholarships, project grants or an employment at the university. An overview of the funding opportunities is provided by the Career Advancement Office. It is important that you discuss the funding with your supervisor/mentor before starting your doctorate/postdoc project.
Grants Office
The Grants Office is the central contact point for junior researchers with questions about national and international funding programs. It offers support during both the application period as well as the project phase.
get on track
The get on track funding is aimed at parents-to-be so that they can complete their doctorate in the allotted time. The individual support options they can apply for include, among others, a temporary supplementary assistance for childcare or hiring an assistant.
stay on track
Female postdoctoral researchers who are at the beginning of motherhood can be supported by the stay on track program. The support ranges from temporary assistants to personalized options.
Cross-Border Education Grant