Free Content
Agreements and Regulations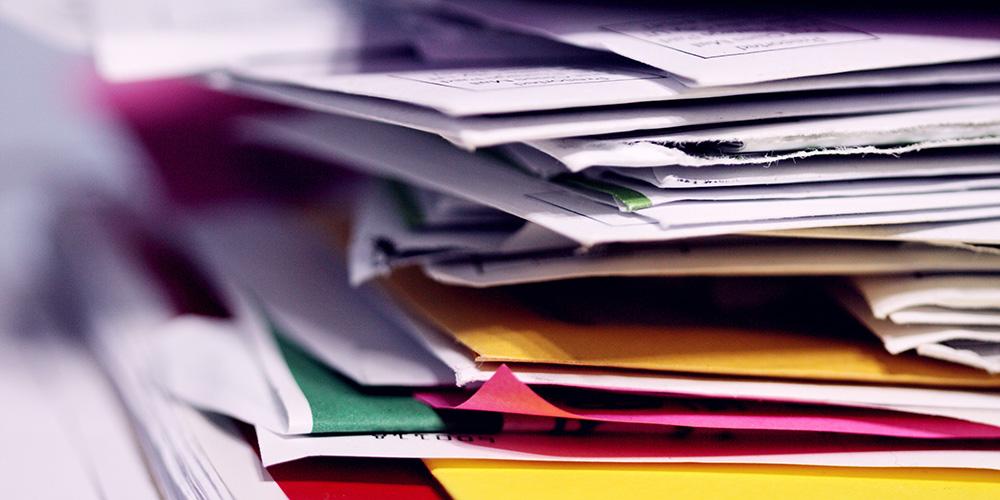 During the doctoral and postdoctoral phase, independent research should be conducted. In order to make this possible, an agreement which serves to plan and monitor the (post)doctoral project needs to be completed at the beginning of the qualification phase. In this section, you can download the templates of the agreements, which can be adjusted by the faculties. If you are employed at the University of Basel, the formalities of your employment are specified in the regulations for academic staff.


Regulation for Academic Personnel
The regulation for academic personnel at the University of Basel (Ordnung für das Wissenschaftliche Personal, OWP) defines, among others, the rights and obligations of doctoral candidates and postdocs who are employed at the University of Basel. The assistants' tasks are, for example, listed in §24.