Free Content
Integrity and Diversity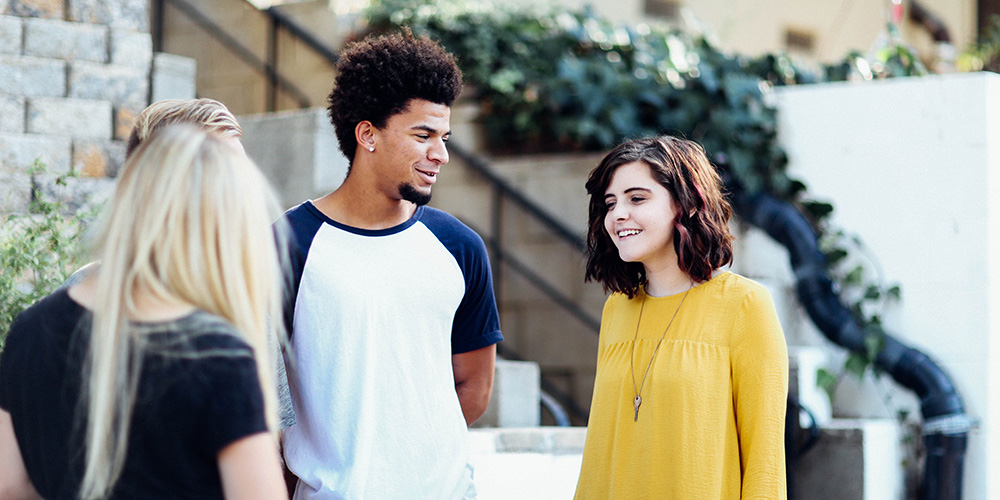 Respecting and protecting personal integrity as well as following the principles of academic integrity and good scientific practice are top priorities for the University of Basel. GRACE works closely with the Personal Integrity Coordination Office, the Integrity Ombudsperson and the Diversity Office.


Personal Integrity
The University of Basel values and supports all members, regardless of age, religion, gender, gender identity, cultural background, sexual orientation or disability. The university does not tolerate sexism, sexual harassment, discrimination, bullying or abuse of power. GRACE advocates on behalf of doctoral candidates and postdocs and works closely with the Personal Integrity Coordinator.
Scientific Integrity
Good scientific work requires that research is conducted according to the principles of Scientific Integrity. Researchers are not only asked to follow these principles themselves but also to address scientific misconduct and to contact the respective faculty contact person. The Regulation relating to academic integrity at the University of Basel defines possible cases of scientific misconduct as well as the modalities of the procedure in the event of suspected scientific misconduct.
Diversity
People from different cultures and with different backgrounds meet at the University of Basel. GRACE promotes a culture of diversity which is both an advantage and a commitment for the university.