Free Content
People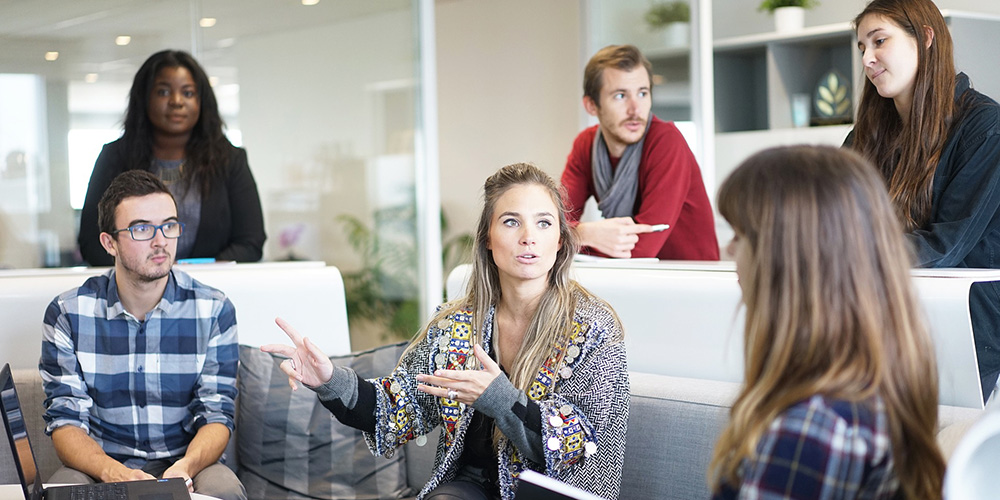 The University of Basel lives by and promotes the principles of sustainable development with respect to the well-being of university members in many different ways. The University of Basel has had a parent-child room available since 2018. The toolbox for employee reviews has been updated as well.
Goals 2019 - 2021
Building on the 2018 database (see "Status 2018"), the University of Basel developed goals and actions for the 2019-2021 timeframe to create a motivating and supportive learning and working environment. These include, for example, the development of concepts for caring of relatives, the establishment of overall university management principles or the establishment of the "Personal Integrity" coordination office. For students with disabilities, a support concept will be developed to help transitioning from student to professional life. All goals and actions of the focus area "People" are listed and explained in the overview table (see link box) on page 4.
Status 2018
The University of Basel offers university members opportunities for (continuing) education along with a motivating and flexible work and study environment that is adaptable to the individual needs of university members and complements personal resources, such as with regard to family, career or physical/mental difficulties.
Since 2014, around 60 highly qualified scientists have been receiving support from the antelope career program each year to increase the number of appointable women. Students with physical, chronic or mental disabilities receive various forms of support to offer the best possible experience during their studies. Internal continuing education opportunities allow staff to continuously work on new challenges in their positions.
The help given to university members to develop their potential does not depend on age, religion, gender, cultural background, sexual orientation or disabilities.