Free Content
Student & employee engagement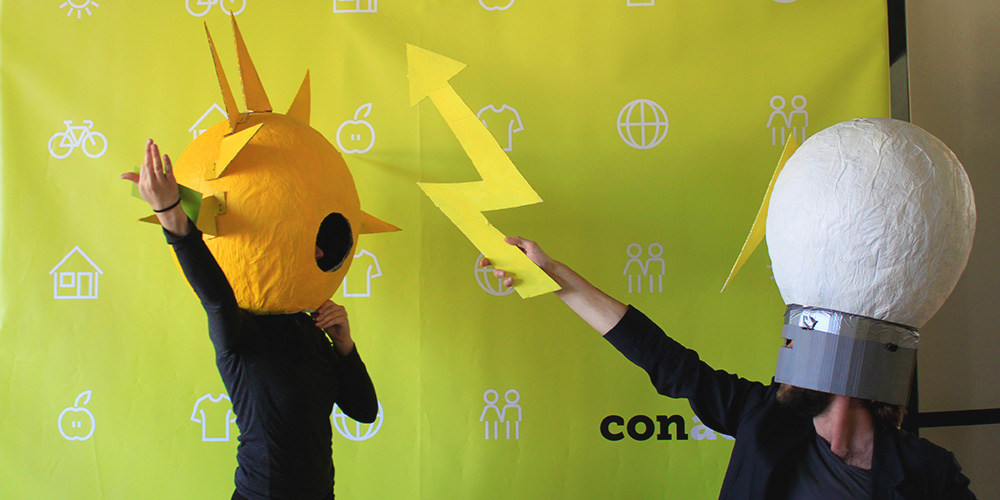 In fall 2018, the Sustainability Office received CHF 70,000 in external funding to support student sustainability projects, resulting in the founding of IMPULS – Facilitating Service Learning for Sustainability. In March 2018, student clubs played an active part in organizing the exciting program for "Tatort Mobilität" Sustainability Week.

Goals 2019 - 2021
Building on the 2018 database (see "Status 2018"), the University of Basel developed goals and actions for the 2019-2021 timeframe to further support student engagement.
Goals
Actions
Responsible
Content-Table
Goals
Funding student projects and students' commitment to sustainability
Actions
Funding of up to CHF 1,000 per project along with coaching for student projects through the BOOST fund
Status 2018
Opportunities for student involvement
The University of Basel has two scholarship programs to help students get involved in sustainability work.
As a new funding program, IMPULS supports lecturers and students who carry out projects to help meet the UN Sustainable Development Goals (SDGs) as part of their coursework. The idea is to educate students to become agents of change for sustainability and to inspire and equip them to apply the skills they have learned in their future careers and in their personal lives to achieve (more) sustainable development. U Change and the University of Basel each contribute one half of the funding.
BOOST is a program intended to promote student projects relating to the topic of sustainability at the University of Basel. By 2018, BOOST had funded 18 projects with a total of CHF 53,000. Projects were supported and realized in various areas, from energy and resources through to social projects, such as tutoring for children with foreign backgrounds and allowing refugees to access courses at the University of Basel. In 2018, funding was awarded to the student project Fairtaste, for example.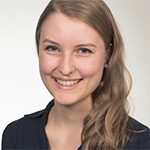 In 2018, these seven clubs at the University of Basel committed themselves to sustainability or sustainable development[1]. Specifically, this means that they have made a social and ecological commitment in their activities. In 2018, several had their own program elements, which contributed to the success of the Sustainability Week «Tatort Mobilität». This also included Students for Sustainability at the University of Basel (SDUBS). SDUBS is specifically involved in events and activities aimed at making the University of Basel more sustainable. Several clubs also received start-up grants from BOOST or support to implement projects.
There are over 40 student organizations at the University of Basel. Students at the University of Basel are represented by the University of Basel Student Union, skuba.
Highlights
Getting involved pays off!
In 2018, one student initiative started a petition to reduce air travel, which was advocated by the University of Basel Senate in December 2018. Together with the relevant stakeholders, the Sustainability Office is working on an implementation concept for reducing air travel, which will be submitted in the fall semester 2019.
Content-Table
Footnotes
[1] This list of student clubs may be incomplete.