Free Content
Working conditions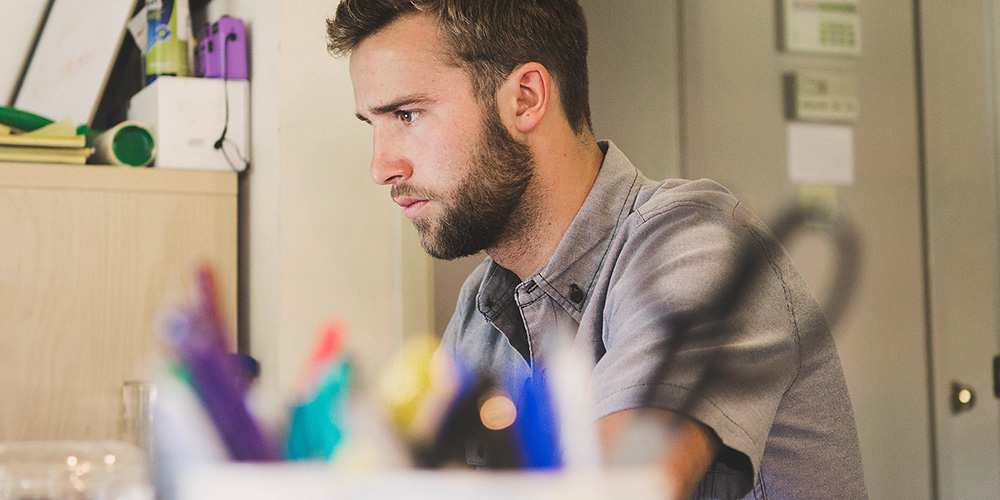 In terms of the social aspects of sustainable development, the University of Basel aligns itself with the personnel policy principles, placing particular emphasis on offering its staff progressive employment and work conditions in a flourishing environment.

University staff should be able to develop in this environment and navigate it as flexibly as possible. There should also be transparent general regulations that apply to everyone equally. Discrimination against members on the basis of gender or social, ethnic or religious background will not be tolerated.
Health promotion
Health promotion at the University of Basel is important to ensuring members of the university are satisfied, capable and healthy. This area is coordinated by the internal Training and Development (POE) office. University Sports is one part of health promotion. University Sports offers a wide range of sports, exercise and body awareness activities in over 100 disciplines. Along with weekly training sessions, University Sports offers camps, workshops and advice. A fitness center is also available to university members. University Sports is open to University of Basel students, alumni and staff, as well as students from other schools or universities. 8,302 people participated in University Sports programs in 2018, 67.7% of whom were students and 7.8% University of Basel employees.