Free Content
Raising Children While Studying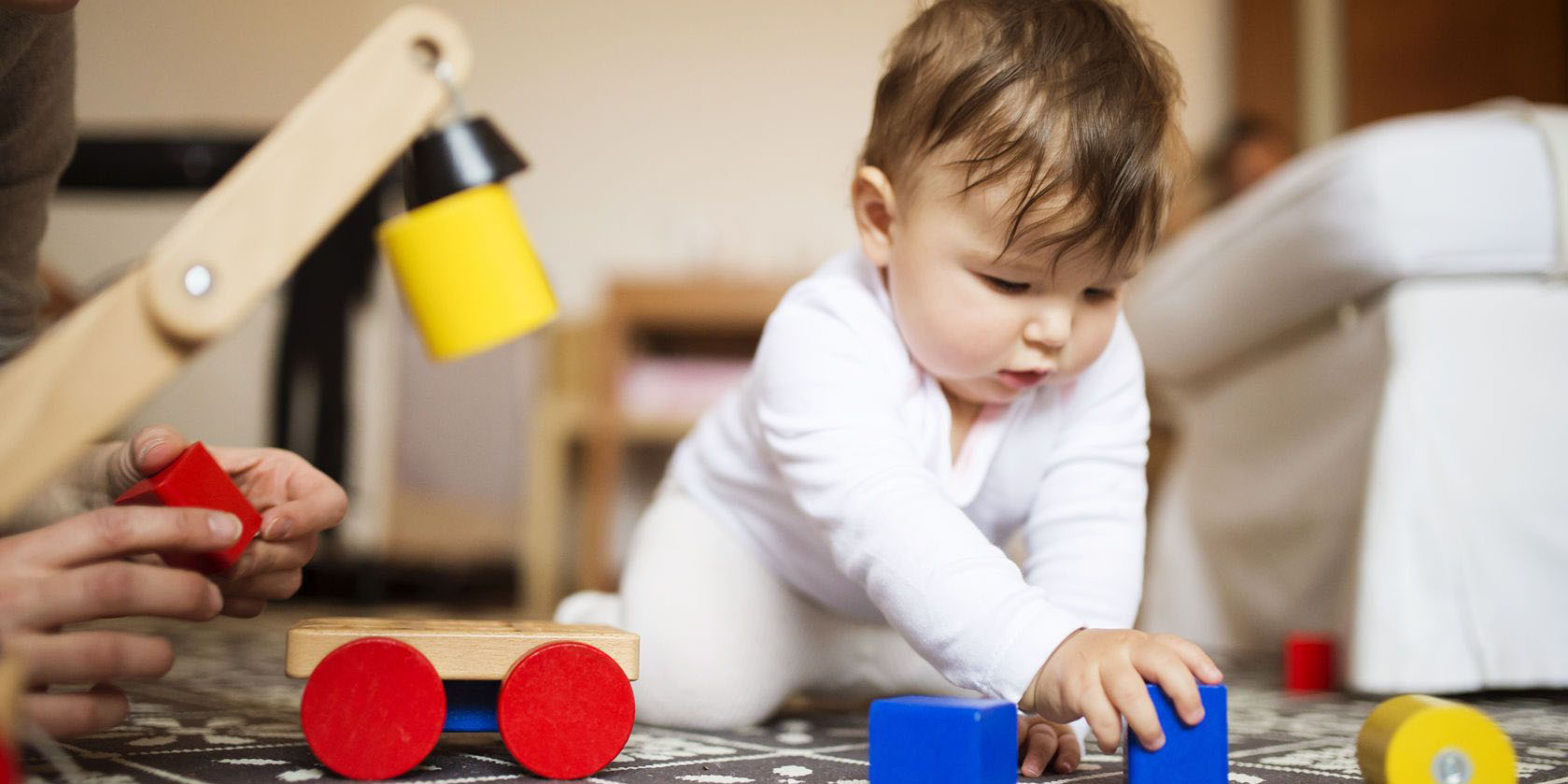 Family-friendly university
The University of Basel was certified as family-friendly by the audit family-friendly university. Moreover, it is a member of the «Familie in der Hochschule»-network and has signed the associated charter.

The university's goal is to achieve sustainable development in the area of combatibility of family and studies. It is making its contributions with the offers and information below.

For general questions and concerns, please contact the Diversity & Inclusion Office. In addition, there is a contact person in each faculty where you can clarify specific questions. You will find their contact information further down on this webpage.
Nanny-service
In cooperation with the agency familea, the University of Basel offers a nanny-service. This service is available primarily to assistants, students and researchers with limited financial resources. If capacity is available, the service can be booked by all university members. Per hour 10.- SFr. resp. 20.- SFr. will be charged.
You will find further information as well as registration on the respective leaflet.
Emergency childcare
Your child is sick, but you have obligations at the university that cannot be easily postponed?
If you are studying or working at the University of Basel there is a solution for this situation. In cooperation with the Swiss Red Cross, the «Hütedienst für kranke Kinder» is offered. You call and within four hours a trained and experienced caregiver will take care of your child.
The free emergency childcare is aimed at student or employee parents or guardians who live in the cantons of Basel-Stadt, Basel-Landschaft, Solothurn and Aargau and applies to children up to 12 years of age.
Further information in the leaflet emergency childcare
Contact person at faculty resp. field
Content-Table
Content-Table
Content-Table
Content-Table
Content-Table
Content-Table
Content-Table
Content-Table
Content-Table