Free Content
Funding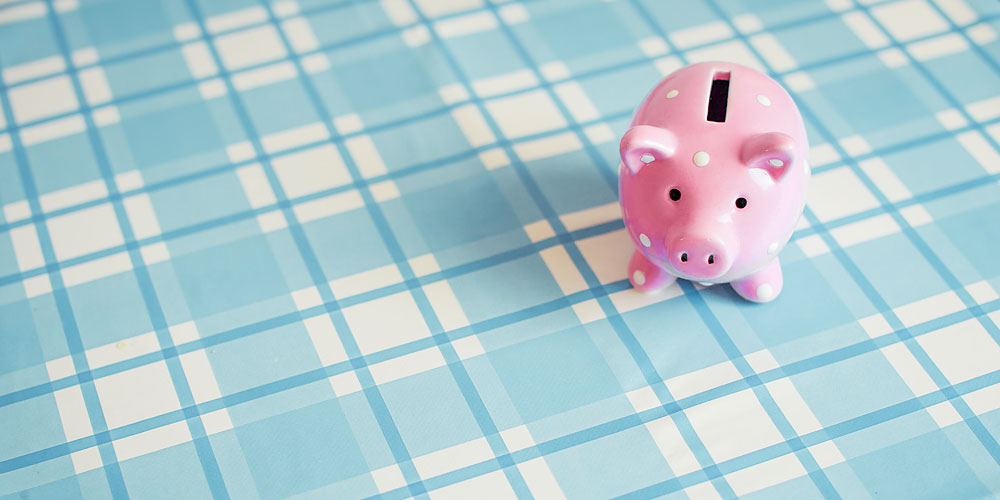 Parents and/or the cantonal scholarship office in the parents' canton of residence are basically responsible for the funding of studies, and the appropriate applications should be submitted there. International students should find out what scholarships they are eligible for in their home country.
Financial aid in connection with the war in Ukraine
Ukrainian or other students who are experiencing financial difficulties due to the war in Ukraine are welcome to contact the Social Services. If necessary, short-term bridging aid can also be applied for from the University's scholarship fund.
The Social Services of the university provide students with assistance on the topic of educational funding. Please contact the Office of early career researchers' development for PhD level studies and above.
Budget advice
Preparing a budget with realistic expenditure and revenue is a helpful way to protect yourself against unpleasant financial surprises during your studies. The Social Services will be happy to help with questions and advice.
Scholarships
The cantonal scholarship offices are the first and main contact point for matters pertaining to scholarships. The university also has limited aid options.
Insurance
Insurance policies are basically the responsibility of students or PhD candidates. The Student Welfare Office can provide you with information on this. Students in exchange programs should contact the Student Exchange Office.
PhD financing
The Office of Early Career Researchers' Development can answer questions you may have concerning planning an academic career and in particular provides advice in specific matters of financing and career aspects.