Free Content
University Sports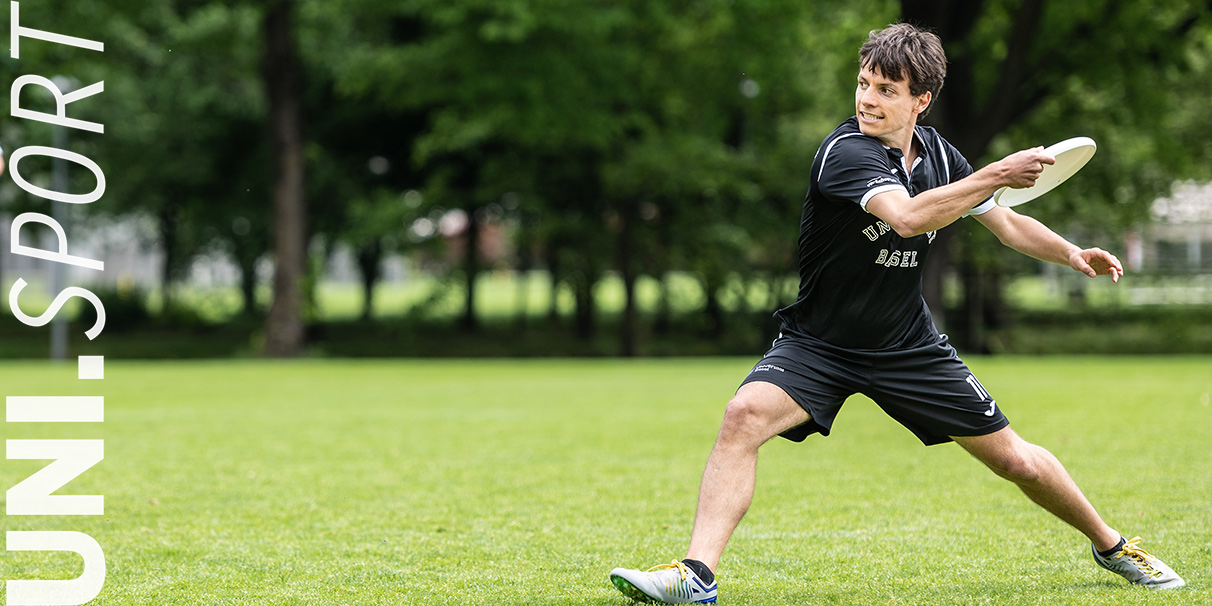 Whether it's a precise backhand throw in Ultimate, fast kicks in Taekwondo, flowing movements in bodyART® or powerful edge use in skiing - Unisport offers university members a colorful program with well over 100 disciplines in sports, exercise and body awareness.
In addition to weekly training sessions, Unisport also offers camps, weekends, workshops, consulting, online classes and fun tournaments.
Furthermore, university students and employees have access to a modern, 1,400 m2 Unisport gym at Klingelbergstrasse 61 for individual training.