Free Content
Café international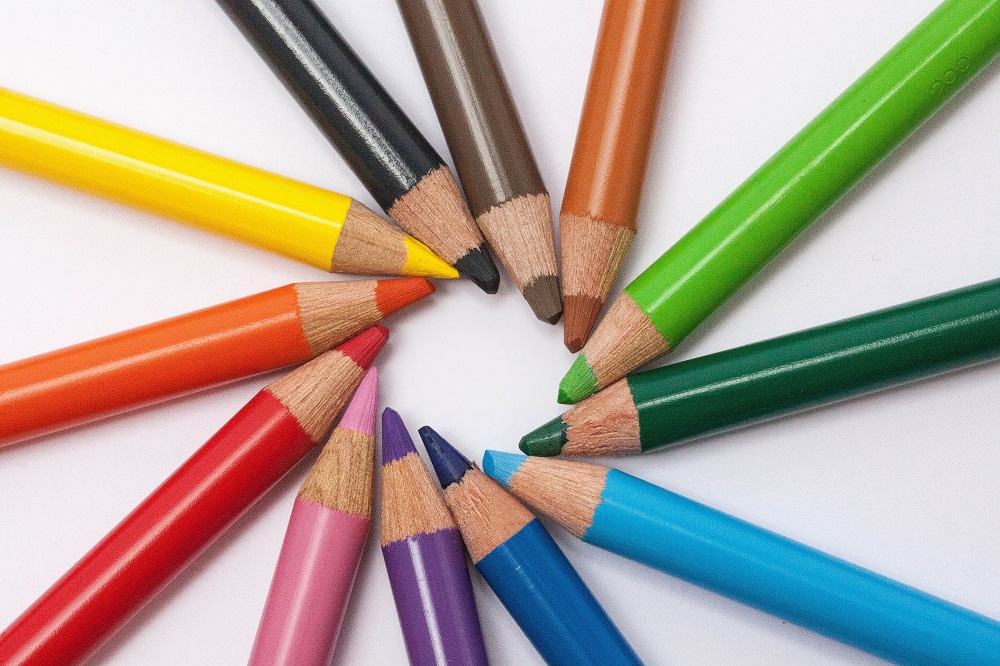 Café international raises awareness about 'intercultural challenges and resources' at the University of Basel in a variety of ways. This novel format has been in existence since autumn 2018. Itself a new event, Café international also draws attention to the existing offers with an intercultural component at the University and the possibilities these other programmes provide (via this website, see list below). The topic of 'intercultural challenges and resources' is addressed through a variety of ways, thereby easing the start of newcomers as well as faciltitating the sharing of experiences with colleagues who have already been at the University of Basel for longer. Target groups are Master and PhD students, postdoctoral fellows, lecturers, visiting researchers, and employees from the University of Basel.
Conceived and organized by the units Language Center and National & Internat. Cooperation, this new series of events highlights diverse themes twice a semester. In view of the complex and enriching topic, Café international seeks to raise awareness, inform and to initiate reflection. Events may include: presentations and discussions, artistic interludes, exchanges in diverse formats, and first-person accounts by incoming and outgoing persons and interested parties.
Equally welcome, are the experiences and expertise of members of the University community, as well as contributions and recommendations by external experts.
The aim is to provide a low-threshold and convivial offer with added value:
Input and exchange about personal experiences on intercultural challenges for persons studying and working at the University of Basel
Development of strategies in this regard, including best practices
Informal exchange at an Apéro.
We would like to invite all newcomers (international Master and PhD students, postdoctoral fellows, lecturers, visiting researchers, and employees) as well as interested local persons from the University and its affiliated institutions who are interested in the topic.
These events are an open platform for initiatives and exchange with an intercultural focus inside and outside the University – suggestions and ideas are most welcome!
---
Events in 2020
Our Café international on the topic "Living in Basel", planned for spring 2020, is rescheduled for 2021; a new date will be communicated in due time.
The next Café international will take place on Wednesday, October 14th 2020 as city walk. More information & the registration link (limited number of participants!) can be found in the flyer (download section on the right).
Please feel invited to contact us on welcome@unibas.ch
with your suggestions,
if you are interested in any of our events,
or if you would like to be included in our mailing list.
We are looking very much looking forward hearing from you!
---
Test your intercultural awareness
Intercultural learning with SIETAR Switzerland
The University of Basel has become a member of SIETAR Switzerland - Society for Intercultural Education, Training & Research. SIETAR Switzerland offers via webinars and numerous other events (e.g. Online Congress in Oct.+Nov. 2020) interesting opportunities for intercultural sensitization and learning. The institutional membership is on disposal for staff members of the University of Basel; for students some events are free of charge, too. Interested persons are warmly invited to contact the Welcome & Euraxess Center for more information and access.
Social Life & Integration