Free Content
Welcome Center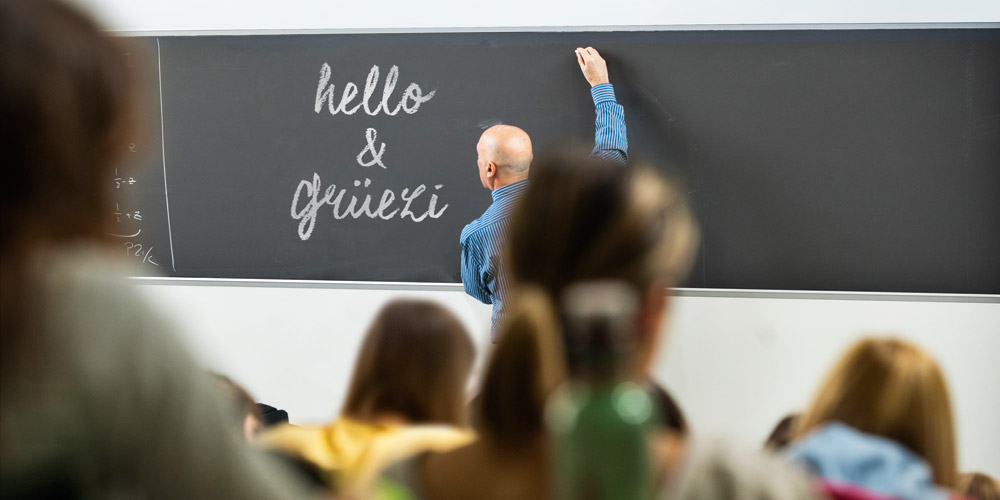 Welcome to the University of Basel!
The Welcome Center provides on behalf of the International Office assistance to new members and guests of the university. In addition to existing services at university departments and secretariats, the Welcome Center serves as a center for
a) information (> see web-chapters above) and
b) personal support (> via contact form below, email, Skype, phone or in person).
The Welcome Center offers flexible appointments upon agreement.

Most important: Please contact us timely, i.e. 2-3 months before your first day at work; for Dual Career persons or newcomer with children even 6 months.
If arriving short-term, you seriously risk not only a stressful start of work/studies, but also higher expenditures, limited choice and waiting time (ad hoc room-/flat-hunting, missing documents, administrative procedures etc.).
The Welcome Center is aimed at professors, visiting scientists and researchers, postdocs, PhD students, staff as well as international students (incl. Eucor-students) at the University of Basel and offers assistance plus resources that allow people to help themselves - at the beginning, during or at the end of the assignment at the University of Basel.
It serves also as point of contact for faculty and department units (e.g. hotel-agreements, delegations etc.)
The Welcome Center:
serves as a guide for using University of Basel facilities and services
compiles specific web-based information
offers support with formalities in terms of registration and taking up residence in the Basel region
provides housing assistance
informs about childcare, school system and family activities
provides a broad overview of culture, social affairs and integration
prepares welcome-packages with information about the university, the region and Switzerland (for newcomer but also department: pickup upon appointment)
on request, sends checklists to provide orientation to different groups as they go through the various steps from their arrival all the way to their departure
assists with language and comprehension problems when completing forms and helps making difficult telephone calls
provides dual-career support for professors as well as their partners
is a contact for hotels and provider of accomodation (see ADAM workspace: Welcome Center)
is responsible for the coordination with external partners (city, cantons, partner universities etc.)
offers information and guidance at various university events
is involved in the ongoing development of the embracing culture of the University.
Contact Form
For questions or to contact the Welcome Center, please also feel free to use this Email adress. It would be very helpful if you could give us the following information. Thank you:
1. Academic title
2. Family name
3. First name
4. Email-address
5. Nationality/Nationalities
6. Last country of residence
7. Starting day of work or studies
8. Period of stay
9. Future/hosting unit at the Basel University
10. Contact person
11. Name of your department at the Basel University
12. Purpose of your stay in Basel (your role)
13. Will your partner join you
14. If you are accompanied by children: number + age
15. What type of Welcome Service required:
16. How did you learn about the Welcome Center?
Euraxess Center of the University of Basel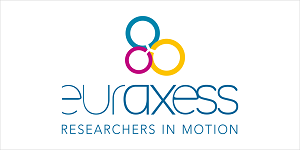 SUPPORT FOR MOBILE RESEARCHER (INCOMING / OUTGOING):
The Welcome Center is the Euraxess Center of the University of Basel and herewith part of the Euraxess Network which is providing information and support for mobile researchers and is represented in 40 countries across Europe and at 6 destinations abroad (Asia, Australia/New Zealand as well as North- and South America). The website of Euraxess Switzerland offers comprehensive information in terms of topics such as relocation, start of work, research and family.
However, questions related to European research programmes are handled by the International Grants Office.